Party 411: How to Celebrate a 75th Birthday and What to Call It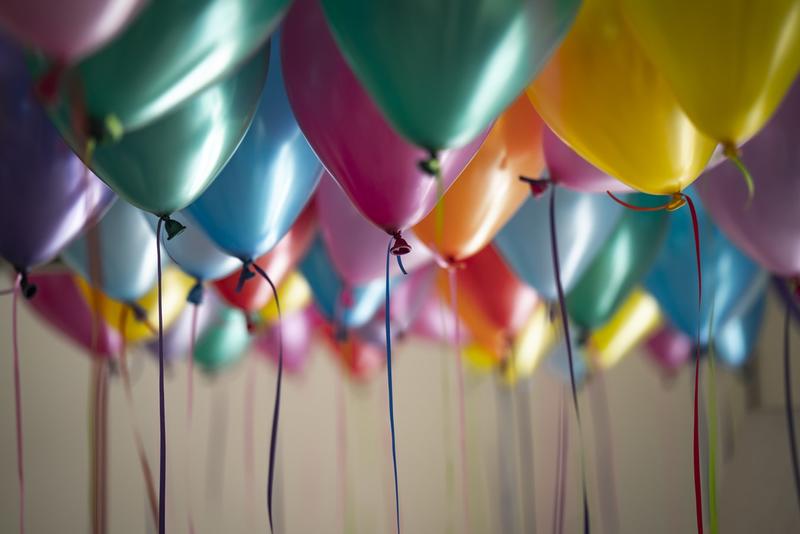 By 2060, the number of Americans making it to their 75th birthday is likely to rise substantially, according to estimates from the Population Reference Bureau. That means more people will be celebrating this milestone than ever before. If you or someone you know and love are looking toward an approaching 75th birthday, brush up on your party planning skills. We rounded up some facts about 75th birthdays along with celebration ideas to help jumpstart your plans.
Is There a Name for a 75th Birthday?
Unlike anniversaries, birthdays don't usually have names associated with them. Some people consider the 75th birthday a "diamond jubilee." This is a term that used to be used to describe the 75th anniversary. It's most commonly associated with royals taking the throne. Queen Victoria changed that tradition when she designated the 60th anniversary of her ascension to the throne as her diamond jubilee in 1897.
Today, the term can be used to describe the 60th or the 75th anniversary. Another term is "platinum jubilee." Around the world, people use this term to describe the 70th or 75th anniversary. Platinum, diamond — whatever you call it, the person celebrating the anniversary of his or her birth has hit a major milestone.
Ideas for Celebrating a 75th Birthday
Milestones are meant to be celebrated. What that looks like depends on the guest of honor. Perhaps she would enjoy a big bash with people that played a large role in different parts of her life. Alternatively, maybe he would rather an intimate dinner with his closest friends and family. Parties aren't the only way to mark the occasion.
Plan a Bucket List Activity 
Get your hands on the birthday guy's or gal's bucket list to plan something unforgettable. Somewhere around 95 percent of Americans list travel on their bucket lists, according to Forbes. For some people, that might mean going to see the Northern Lights, the cherry blossoms in Washington, D.C., or Tokyo, road-tripping across the country, or horseback riding on the beach. If travel doesn't fit into your plan or budget, other ideas include hot air balloon rides, ziplining, or learning a new skill. 
Enlist 75 Friends to Send Birthday Wishes
You don't have to throw a party to bring people together. Coordinate 75 friends and family members to send cards to the birthday recipient. If most of the people are local, consider compiling a video that the person can watch again later. Imagine how loved and cared for he or she will feel.
Recreate a Favorite Memory
All those years of living will hopefully have produced tons of wonderful memories. Coordinate an activity, trip, or compile a memory book to celebrate the 75th birthday and give the guest of honor a chance to reminisce. At the same time, you'll be creating a new memory together.
Surprise!
Track down a few faces from the past. Celebrating a milestone birthday while reconnecting with old friends and loved ones can be uplifting. Even if they can't meet face to face, birthday messages, cards, or calls make a fun surprise.
Give 75 Gifts
Giving 75 gifts sounds like an expensive proposition. But the gifts could be small. Examples to consider include giving 75 flowers, crossword puzzles, or sweet treats.