What Are Some 70th Birthday Wishes?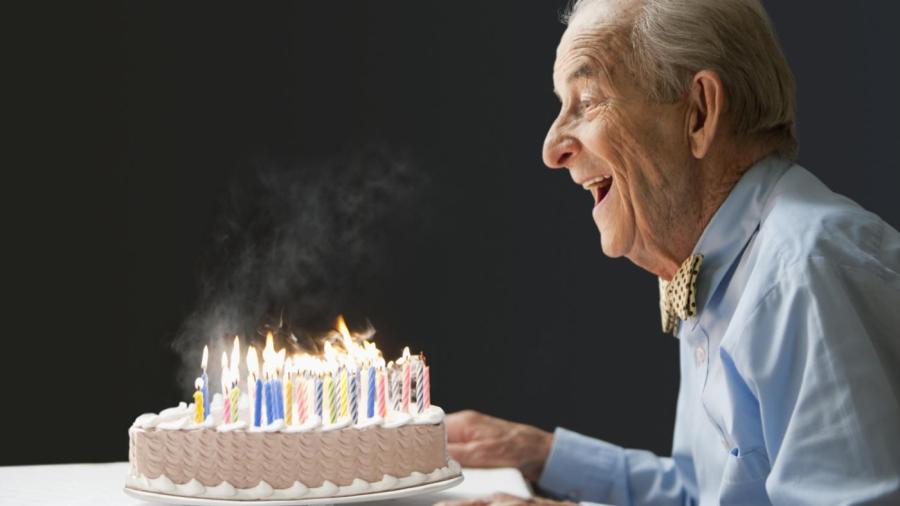 Good sentiments and sayings for a 70th birthday could include reminders of all of the person's wonderful memories throughout life as well as reminders that she is loved and supported by the people around her. The 70th birthday is considered the beginning of the sunset years, so it is important to be supportive without being too overbearing.
A person turning 70 may not want to be reminded of the loss of some mobility and independence. Rather, it is a good idea to congratulate her on an exemplary life and bring up some good memories that will make the person smile. Depending on the person's personality, she may like jokes or cards pertaining to yesteryear.