What Are Some 60th Birthday Gift Ideas for Mom?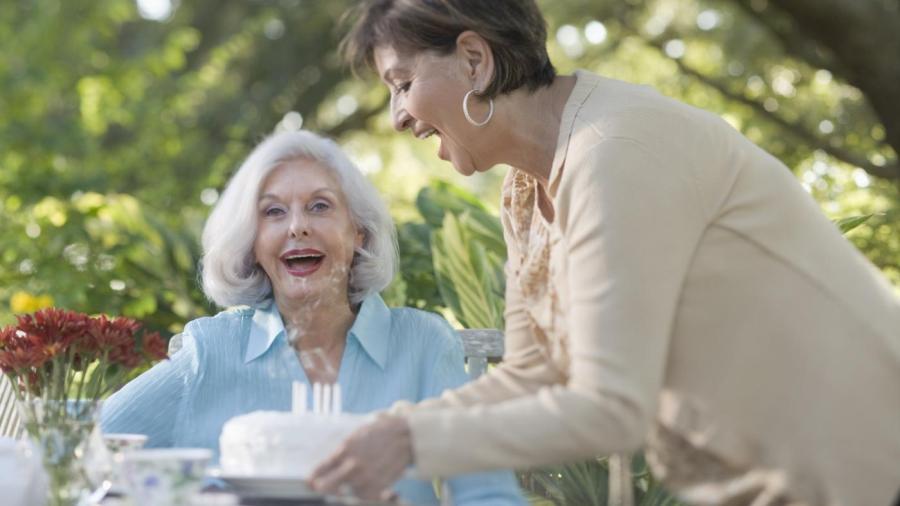 A collection of framed pictures featuring children and grandchildren makes a thoughtful 60th birthday present for a mother. A fine jewelry piece is also a great gift.
Gift ideas for a mom celebrating her 60th birthday also include throwing a surprise party for her, with her closest friends and family in attendance. The children or grandchildren of the mother could plan a day trip to one of her favorite places as a gift. A movie night featuring a few of the mother's favorite films and snacks also makes a heartfelt gift and gives her time to spend with loved ones. During the evening, presenting the mother with gifts, such as books from her favorite author, household decorations, or a shadowbox filled with sentimental items and photos, is a great way to demonstrate love.