What Are Some 50th Class Reunion Ideas?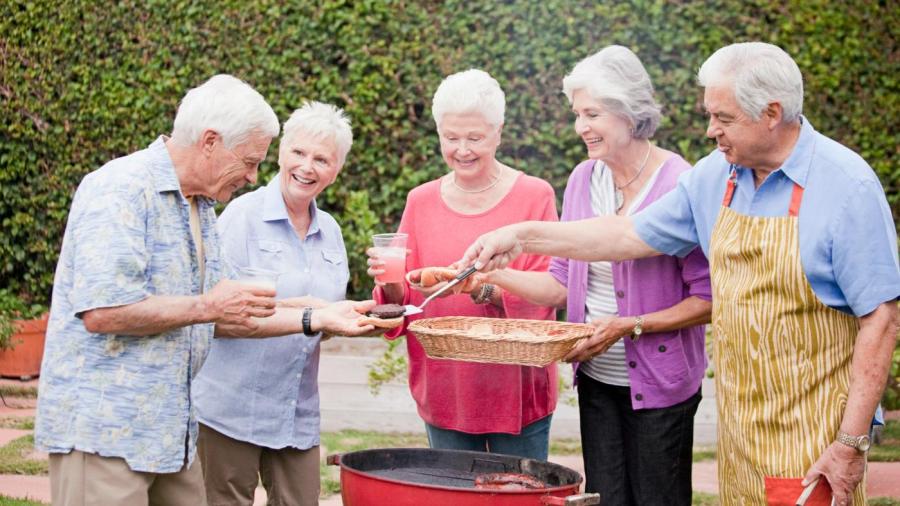 Hay rides, square dancing, and best-dressed celebrities are great ideas to consider when planning a 50th class reunion. Choose a theme that represents the school colors.
There are dozens of class reunion ideas from which to choose. However, choose a theme to which everyone can relate. After all, a class reunion is about sharing important events that took place during high school. To make the reunion more interesting, ask everyone to bring a high school photo or yearbook, and have everyone try to identify one another. Take photographs of everyone at the reunion and make scrapbooks, or create an alumni page.