What Is the 29th Wedding Anniversary?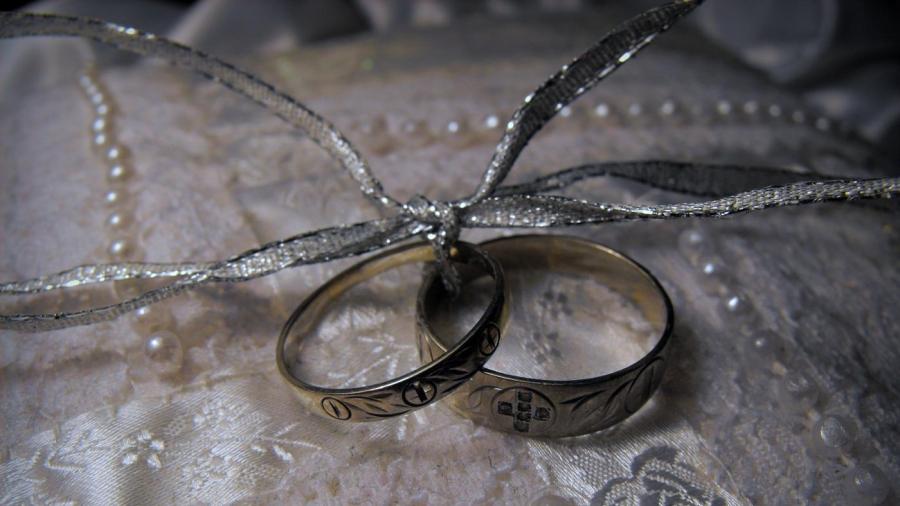 There is no traditional gift that is typically given on the 29th anniversary, but the modern gift for this year is new furniture. The 29th anniversary does not have a specific color or a specific gemstone associated with it.
The 29th year of marriage is often seen as a transition and adjustment period. Couples are going through life changes, and they are gearing up for their big 30th anniversary. This anniversary is generally a low-key occasion, but couples still celebrate it and can have special gifts chosen for the anniversary.
While there is no traditional gift for the 29th anniversary, some of the most popular traditional gifts that are given for this year are paperweights, sheet music, paper flowers, art prints and picture frames. These are generally decor items that can be used around the home and can help liven up the space that a couple shares together. Couples who wish to give a more modern gift on their 29th anniversary can give new furniture, clocks or sundials. No matter the year of the anniversary, a gold ring with diamonds is sure to be one of the most delightful anniversary gifts and can help couples gear up for the 30th diamond anniversary.