What Is a 2.5 GPA in Letter Grades?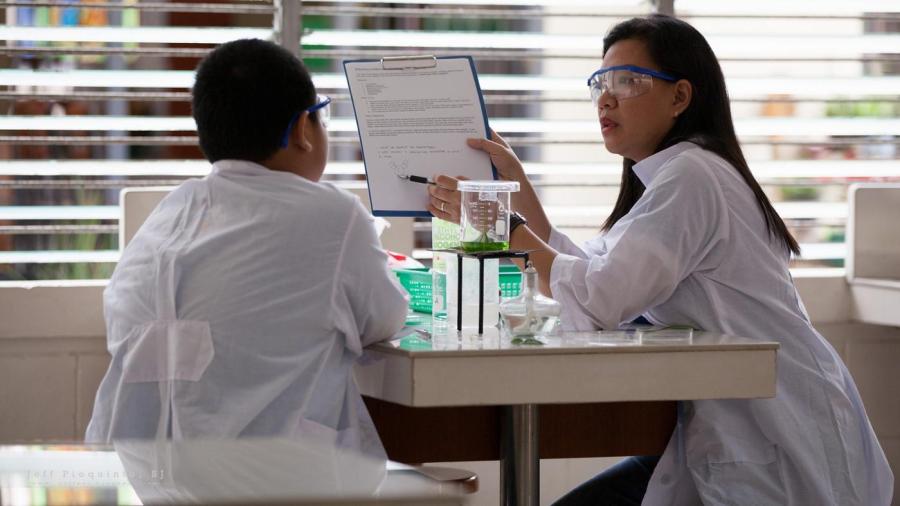 A 2.5 GPA may be converted to either a C+ or a B on the letter grade system, depending on the conversion systems used at individual colleges. The GPA is typically calculated from the credit hours within each course and the student's letter grade.
Alfred State College calculates a student's GPA by adding all the credits he receives excluding credits from S and U letter grades, which are not counted as part of his GPA. The College then calculates the student's total Quality Points for each course. To get the final GPA, the sum of the Quality Points is divided by the GPA credit hours.