What Are the 10 Largest Cities in USA by Population and by Area?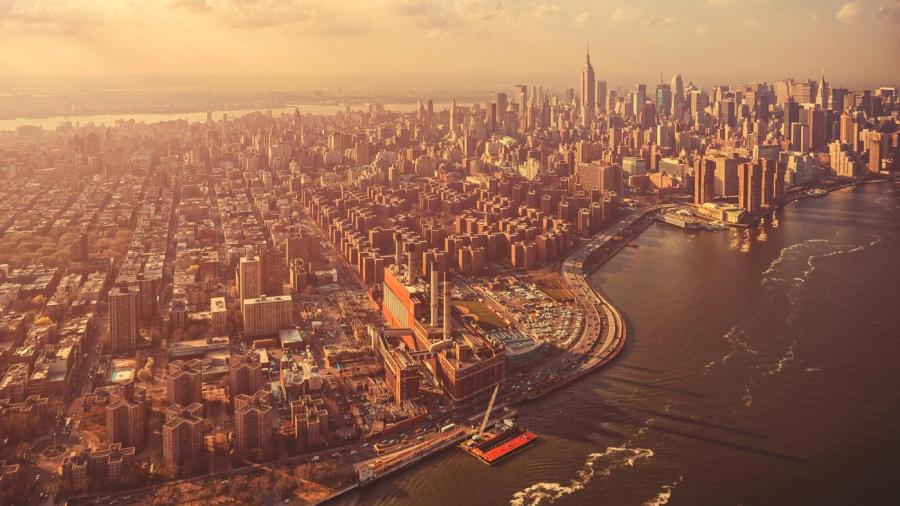 As of 2012, the 10 largest cities in the United States in terms of population include New York City, Los Angeles, Chicago, Houston and Philadelphia, according to City Mayors. The remaining five are Phoenix, San Antonio, San Diego, Dallas and San Jose.
New York City, New York, is the most populous city in the United States, according to City Mayor, citing 2012 statistics from the U.S. Census Bureau. Its population at the time was recorded as 8,336,697. Coming in at second is Los Angeles, which in 2012 had nearly 4.5 million fewer people than New York City, with 3,857,799 people. San Jose, California, is the only city in the top 10 in terms of population that had less than one million people in 2012. Its population was recorded as 982,765 people that year.
The U.S. Census Bureau identified the largest cities by area in 2012 as Sitka, Juneau, Wrangell, Anchorage and Jacksonville, followed by Anaconda, Butte, Oklahoma City, Houston and Phoenix, notes City Mayor. Sitka, Alaska, the largest city in the United States by land area, has only 10,323 residents and takes up a total of 2,870.3 square miles, states Factual Facts. Sitka is located in the southeast corner of Alaska. The second, third and fourth largest cities by area in the United States are also located in Alaska. Juneau, Wrangell and Anchorage occupy 2,701.9, 2,541.5 and 1,704.7 square miles, respectively.