Where Can You Find a List of Total Rainfall by City?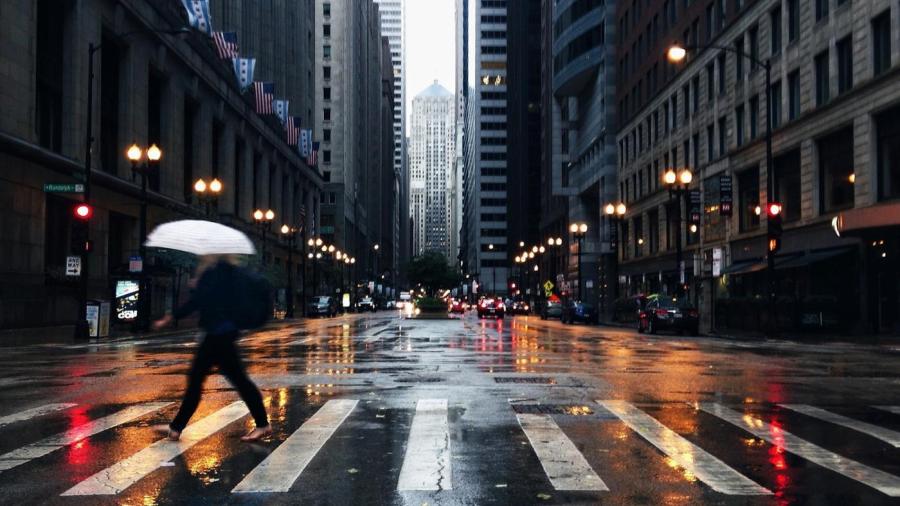 The National Weather Service features lists of total rainfall by city or region based on customizable time ranges. Current Results and City-Data.com both also report average annual precipitation totals by city.
The National Weather Service is a government entity that provides multitudes of weather-based data for every city and region of the United States, including precipitation totals. To customize a search to a specific time frame and region, enter a ZIP code, click on the Precipitation tab on the site's interactive map data page, and then choose a date range from the menu below.
Current Results offers an extensive list of precipitation totals for U.S. cities based on average monthly and annual precipitation over a 20-year period. City-data.com provides a ranked list of 101 cities based on annual precipitation.