How Many Yards Are in a King-Size Sheet?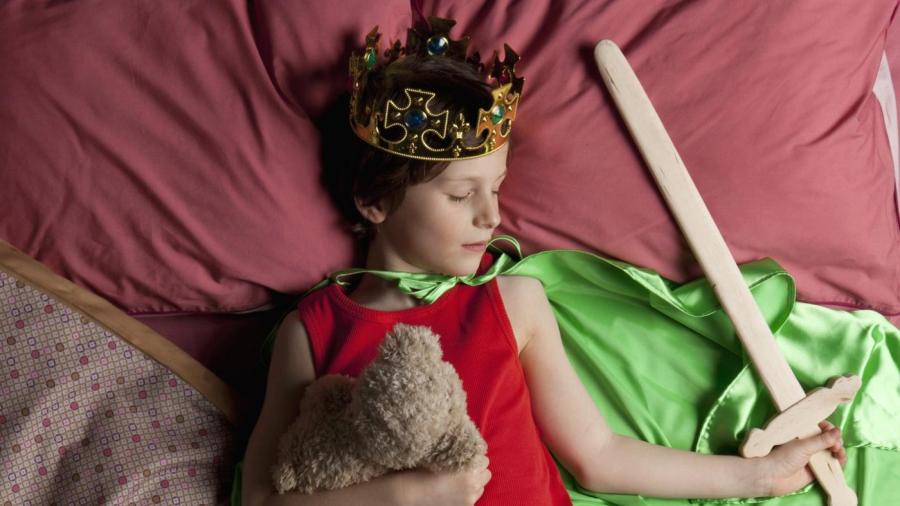 A king-size flat bedsheet contains 8.5 yards of fabric, while a king-size fitted sheet contains approximately 5 yards of fabric. The flat sheet measures 108 by 102 inches, and the fitted sheet measures 76 by 80 inches, according to About.com.
A standard sheet size in inches is converted to square yards by multiplying the length times the width in inches and then dividing the answer by 1296, which is the number of square inches in a square yard. Twin sheets contain about 5 square yards in a flat sheet and 2.5 square yards in a fitted sheet. Full-size sheets have 6 square yards and 3.25 square yards in flat and fitted sheets, respectively.