How Many Times Has Nigeria Won the World Cup?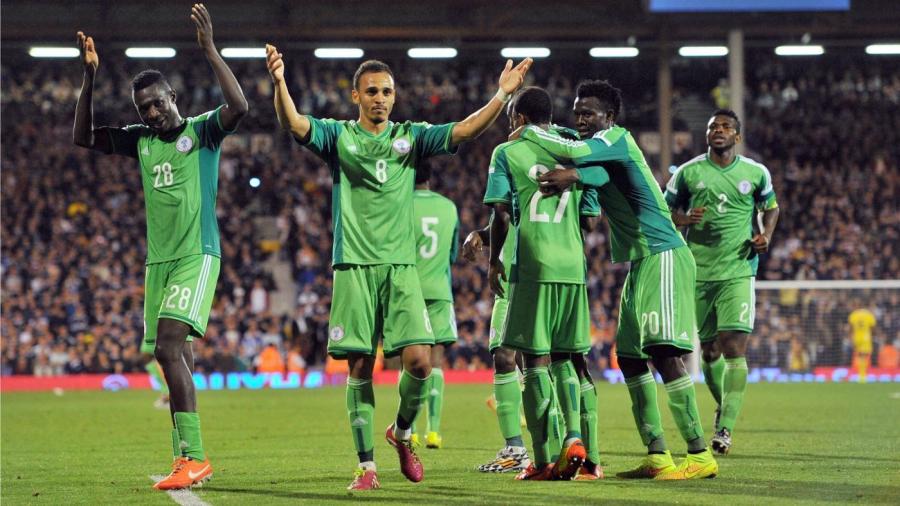 As of 2014, Nigeria has made five appearances in the World Cup, but they have failed to win the title each time. They have a 2014 FIFA rank of 44. Nigeria has only made it to the second round twice: in 1994 and in 1998.
Nigeria played four matches during the 2014 World Cup. Their opponents included Iran, Argentina, France and Bosnia and Herzegovina. They scored just three goals after making 32 attempts. Nigeria's head coach, Stephen Keshi, resigned his position after the team's defeat in the 2014 World Cup competition. The 52-year-old man took over as head coach in 2011.