How Many Skittles Are in Each Package?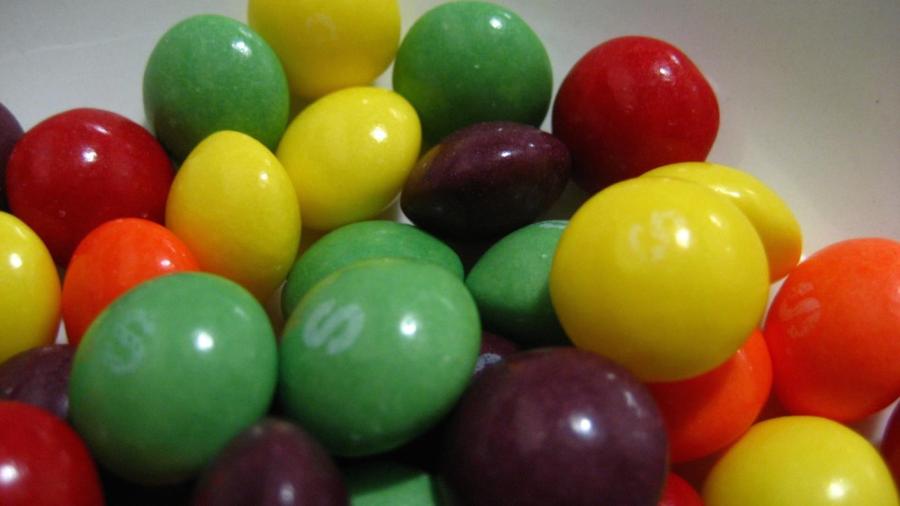 According to Wrigley, the brand that makes Skittles, each standard 2.17-ounce bag of skittles contains an average of 56 pieces of candy. Each Skittle weighs approximately 1 gram.
Statistics projects that average the amount of Skittles across a sampling of packages are popular with elementary and even high schools. According to these projects, published on Weebly and school websites, the number of Skittles varies. The count ranges from a low of 53 Skittles to a high of 64 Skittles for the individual serving bags. Since Skittles come in a variety of sizes, the best estimate for the amount of Skittles in a bag depends upon the number of grams per bag. A 2.17-ounce bag contains 56.7 grams. As each Skittle averages 1 gram, the amount of grams in the bag best approximates the number of Skittles it contains.