How Many Kids Does Steve Young Have?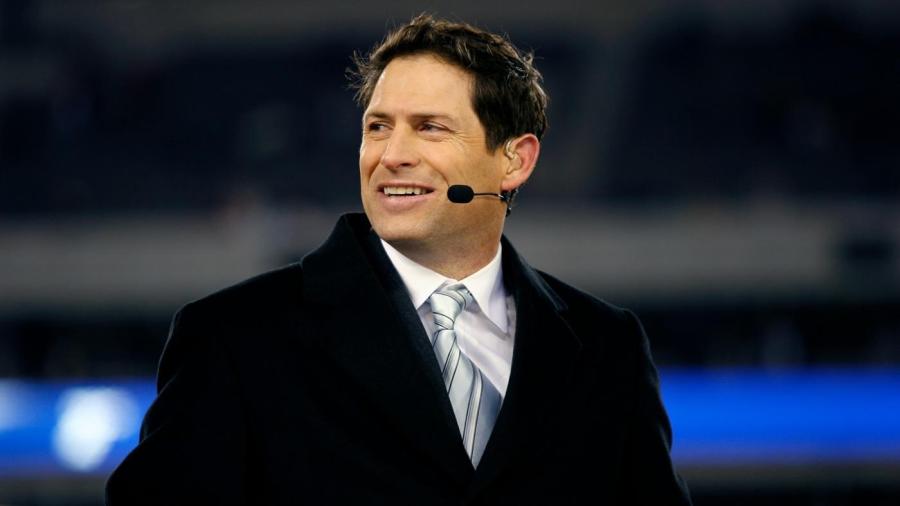 Steve Young has four children: two sons and four daughters. Young's four children are shared with his wife, former model Barbara Graham. The two married on March 14, 2000.
Young's first son, Braden Steven Young, was born on Dec. 8, 2000. Second son Jackson Graham was born on March 2, 2003. Daughter Summer Young was born on May 17, 2006. Details about the second daughter are publicly unknown.
Steve Young's great-great-great grandfather was Brigham Young, the second president of the Jesus Christ Church of Latter-day Saints. Steve Young's father, LeGrande "Grit" Young, was a well-known football player at Brigham Young University in the 1950s. Steve Young attended BYU as well.