Donating and Other Ways to Help The Animals in Need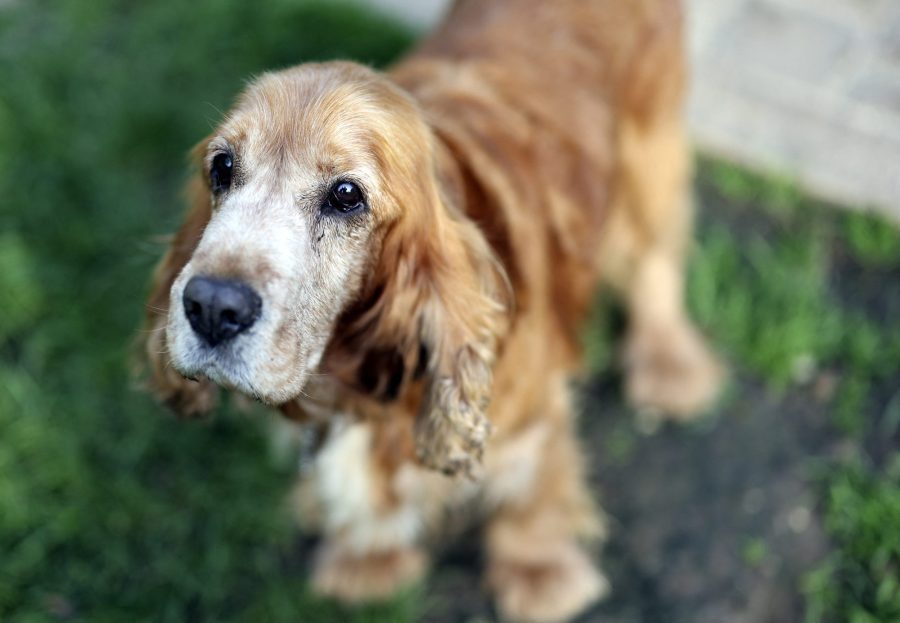 Looking for a great way to help dogs, cats, and other animals in need? Not sure how to get started? Join us for a look at the many ways you can help the animals in need, from donating to non-profits to creative contributions you might have never considered. Rest assured that the animal rescue would be thrilled to have you on board, no matter how you choose to lend a hand!
Donate Financially to Your Favorite Shelter
The best place to start you search to help the animals you love is your own backyard. If you have a furry little one at home that you adopted, the shelter that you bought them from might be a great place to start for your search. You can also reach out to organizations that rescue or offer shelter to animals and wildlife. The American Society for the Prevention of Cruelty to Animals or the National World Wildlife Fund are non-profit organizations dedicated to preventing cruelty and providing shelter. As a benefit to you, both offer flexible donation options. Make a one-time donation or support these non-profits on a monthly basis.
Given that a lot of these organizations are classified as a 501(c)(3) charity, your donations might even be tax deductible. If you're looking to find out more about your tax-deductible donation, head over to the ASPCA website and choose from various options- Memorial or Honor donations or recurring monthly donations. Your money will go towards rescuing pets from cruel situations, providing them with shelter and medical care and helping them find loving forever homes.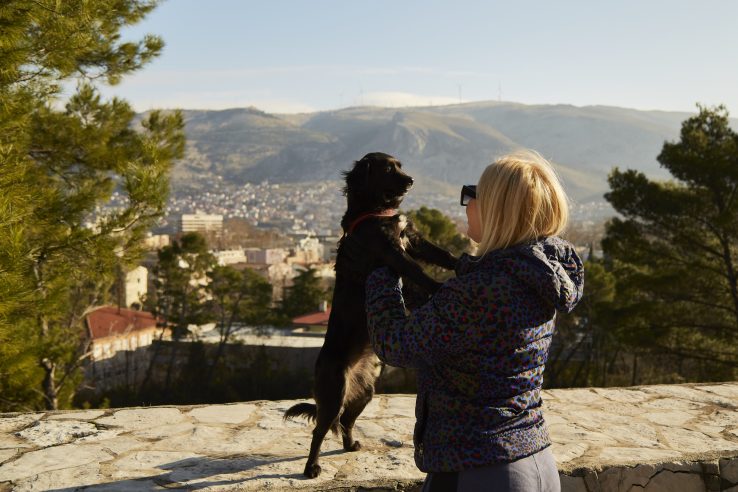 Hang Out With Shelter Pets in Your Spare Time
If you're wondering how to help animal shelters specifically, try donating your time. Volunteers are the heart of many animal rescue shelters across the country and they are always on the search for people willing to simply hang out with their furry friends. If you're a dog person, then you can pretty much count on the fact that there are always pooches at your local shelter who will be thrilled to join you for a walk or playtime.
Playtime and human interaction are an important part of a pup's development. According to some studies, animals benefit socially, physically and cognitively from playing. Similar to the way that humans benefit from pleasurable experiences, playing with dogs helps them to cope with stressful situations and some studies suggest that it could also reduce aggression in animals.
Become a Pet Foster Parent
Some animal rescue organizations rely on foster parents to shelter animals until they find their forever home. The need for foster parents can be due to lack of physical space or resources that forces some shelters to turn animals away. If you have some extra space in your home, consider becoming a foster parent for dogs and cats who are still in need of care, attention and a compassionate caregiver.
Volunteering as a foster parent usually begins with finding a local shelter in your area. If you're unsure where they are you can use search sites that will find shelters via your zip code. Sometimes you'll even be able to specify the type of breed that you prefer. Once you've found your local shelter ask for an application and be sure to view it carefully. Who pays the vet bills? What about other financial responsibilities? Make sure to ask questions so that you're sure about your responsibilities for the new pup or cat.
Tap Into Your Special Skills
Regardless of what your particular skill set might be, it's likely that a non-profit supporting animals in need could make use of them. Share your skills with these organizations to hep get the word out about adoptable pets, update their website or even fix a broken fence. All you have to do is contact them, let them know about your skill set and see how you can help.
Tech Skills
No longer do rescue shelters have to rely on walk-ins alone to get the word out about their available pets. Many now use the internet to post pictures of their animals along with their stories. These sites constantly need updating as more animals come in and others are adopted out. Check to see if your local shelter could use any help in keeping their site current. Some might even be down for a full upgrade!
Even if you're not a full on web design whiz, simply using your social media accounts to share pictures and profiles of adoptable pets can go a long way towards helping get the word out.
Photography, Video-Making, and Writing
Let's face it, the best part of every rescue website are the adorable pictures, videos and write-ups of the animals. If you've got a great camera, why not use your skills to make sure each pet's photo shows their personality at its finest? If you're a writer, consider giving each pet a write-up that makes potential pet parents feel like they just have to meet them.
Craft or Repair Skills
Know how to build a great cat tree, fix a broken fence or sew adorable "adopt me" bandanas? Head over to your local shelter to present your skillset! Someone there will be highly likely to find the perfect way for you to use them to make a difference.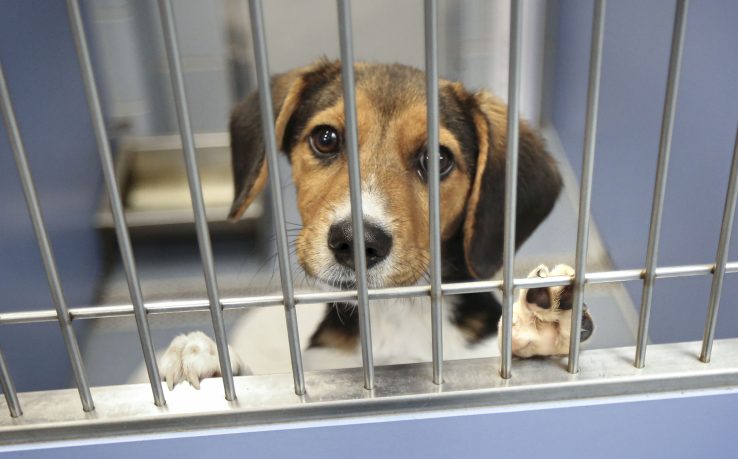 Organize Your Own Fundraiser
One of the perks of creating a fundraiser for your favorite animal rescue organization is that there are plenty of different ways to do it. Online fundraisers are now incredibly easy to set up and can even be created through Facebook. Many people set up fundraising pages to ask for donations instead of birthday or wedding gifts or simply because they're attracted to a great cause. You can even organize a fundraiser on your own with something as simple as a yard sale, bake sale, or car wash. All you need are a few volunteers who are willing to donate a little time to help out for a good cause.
Making signs with photos of all the animals that the proceeds will help is not only a great selling point, but a way to help get their furry little faces in front of potential pet-parents. As a more personal option, see if your local shelter is open to bringing out a few animals to your fundraiser event. This will give potential donors an up-close and personal look at the creatures that they'll help to protect.
Now, more than ever, a lot of organizations that house and protect animals rely on the help of volunteers. From spreading the word to making a donation or even nurturing their pets, there are multiple ways that you can help. We hope this has helped you think of some fun ways to give back to your favorite animal shelter or rescue group!