How Many Dogs Can One Household Own?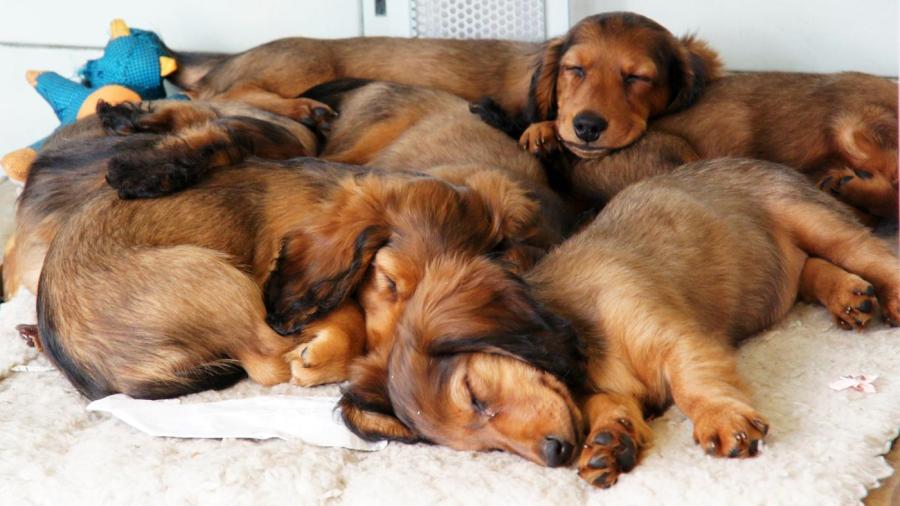 According to the Animal Legal and Historical Center, the maximum number of dogs allowed per household varies based on state and local ordinances. In many areas, there is no limit, while others cap the number of dogs at three.
In Holland, Mich., there is a two-dog-per-household ordinance. In Roeland, Kan., households can only house two dogs aged 6 months or older at a time. There is a limit of one litter of pups per household. Many counties allow for multiple dogs as long as they are properly kenneled. Permits are required for dog breeders as well. The main goal for dog ordinances in urban areas is to minimize nuisance and noise.