How Many Animals Are Abandoned Each Year?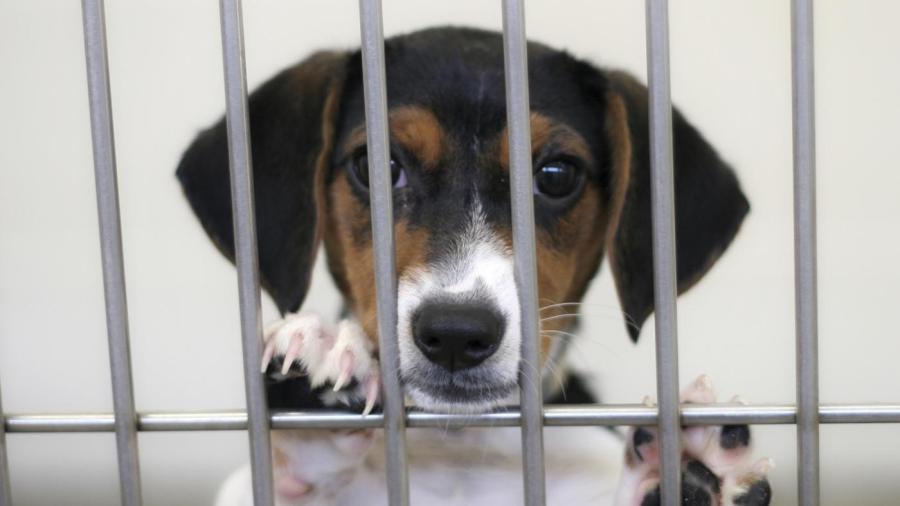 As of 2014, between 6 and 8 million companion animals are abandoned every year, according to People for the Ethical Treatment of Animals. This figure only accounts for cats and dogs and does not include other animals kept as pets.
Of the animals that are abandoned at shelters each year, between 3 and 4 million cats and dogs are euthanized rather than re-adopted into new homes. The demand for shelter animals is much lower than the number of animals surrendered or abandoned yearly, necessitating that millions of animals are either euthanized or left to live out their lives in no-kill shelters.