What Are Some Goldendoodle Rescues in Florida?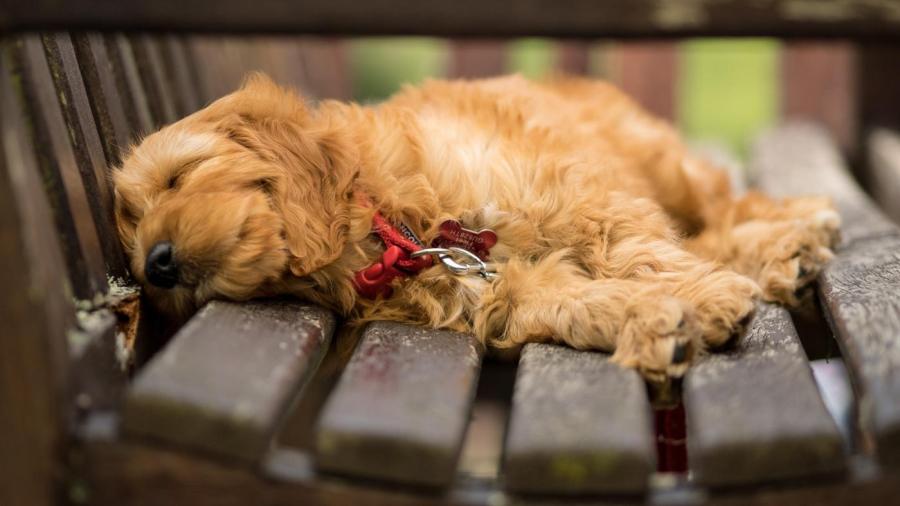 Doodle Rescue Collective is a non-profit organization based in New Jersey that has rescued doodles up for adoption in many states, including Florida. Sarasota Goldendoodles, based in Florida, is a family breeder of goldendoodles, known for care, love and quality.
Doodle Rescue Collective is a foster-based rescue organization made up of over 800 volunteers. It protects and rescues doodles in need and provides education and support services to current goldendoodle owners. Doodle Rescue Collective emphasizes the fact that it does not run a shelter. Rather, all of its dogs are placed in loving volunteer foster homes until finding an adoptive family. The testimonials on the website come from families that appear extremely happy with their dogs and express gratitude for the work of Doodle Rescue Collective.
Sarasota Goldendoodles is a small family-owned operation. Its website emphasizes that it does not run a puppy mill, and it claims to treat its dogs with great love. All puppies born at Sarasota Goldendoodles come from CKC- and AKC-certified parents. All parent dogs have also been health-tested, and all new puppies come with a health history report. Reviews on their website show very happy families with healthy puppies. Many also mention the helpfulness of the breeders with basic health and care information for their new puppies.