How Fast Can a German Shepherd Run?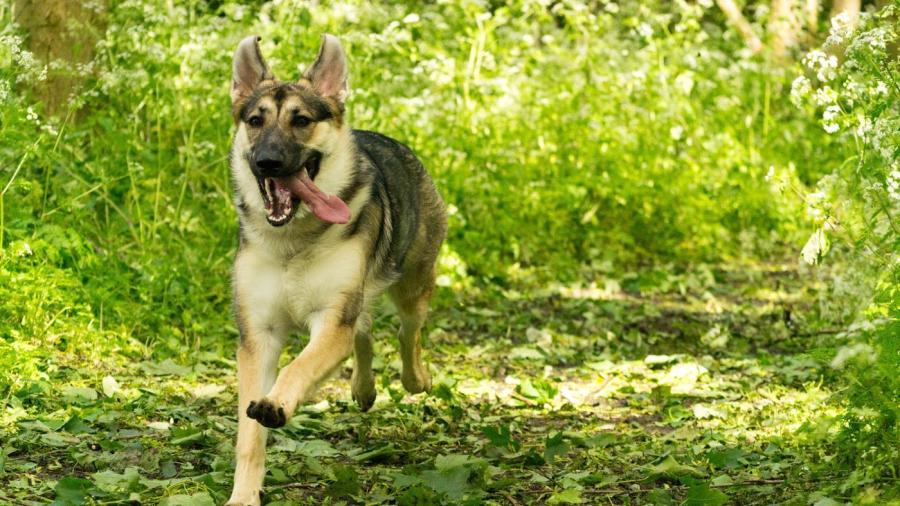 German shepherds run an average of 20 to 30 miles per hour depending on the breed. However, most German shepherds are not endurance runners and should not run more than 5 miles without proper endurance training.
German shepherds are an athletic dog bred for speed and stamina. They are ideal as running companions with the right training. While they can run at speeds upwards of 30 miles per hour, most prefer a more sedentary pace, perfect for running alongside a human. With proper training, German shepherds can run as far as 15 miles or more at a time on their own or with a trainer.