Where Can You Find Cheap Pugs for Sale?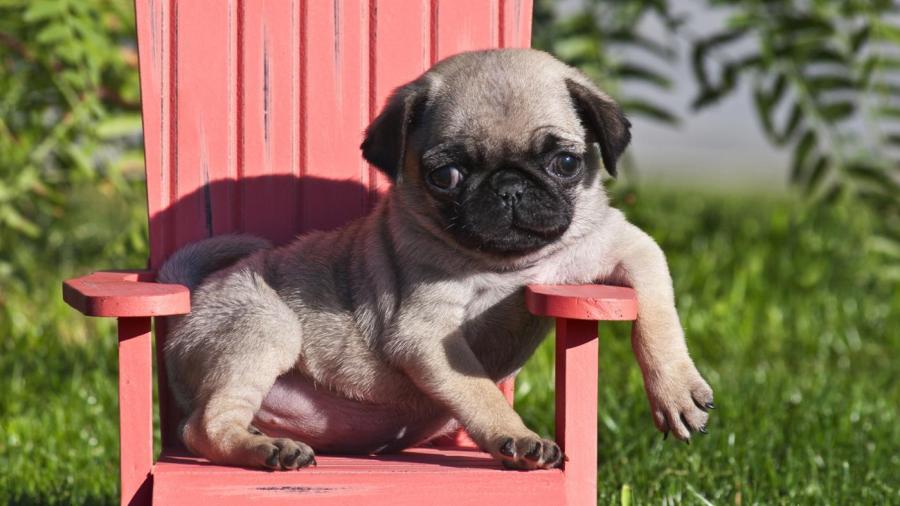 One of the safest places to find inexpensive pugs is an animal shelter or rescue group. Cheap pugs also can be found in pet stores and through online classified ads, but this can be a risky way to find them.
There are many rescue groups that work with pugs, and their adoption fees are usually considerably lower then buying a pug from a pet store or breeder. These pugs are also usually tested for health and temperament problems, so adopters have a good idea of what they are getting.
Most responsible breeders do not sell their pugs cheaply, so cheap pugs are usually from puppy mills or inexperienced breeders. This can result in dogs with severe health and behavioral problems.