Which Breed Is the RCA Dog?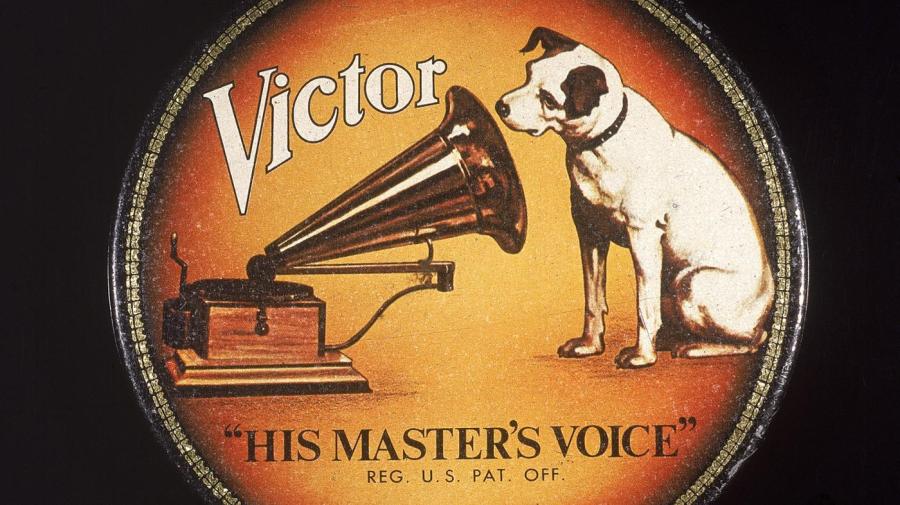 The RCA dog was most likely a mutt mix of a fox terrier. Known as Nipper, the terrier belonged to Royal Academy British artist Francis Barraud.
Barraud painted the famed "Dog Looking At and Listening To a Phonograph" picture in the 1895 after seeing his dog puzzled by the sounds emitted from the phonograph. After struggling for years to sell the painting, it was finally bought in 1900 by Barry Owen, manager of The Strand Magazine. Nipper the terrier became an American icon in 1916 when 15-foot-tall stained glass windows featuring the dog were installed into the RCA building in Camden, N.J.