5 of the Best and Most Reputable Animal Rescue Charities to Support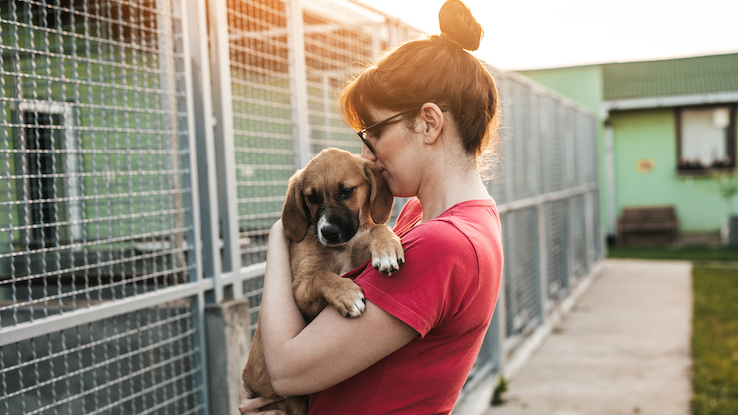 From cats and dogs to bunnies and iguanas, many of us count one or more of these animals among our very best friends. They enrich our lives and complete our families — but even the creatures we don't share our homes with deserve our respect and care. Providing financial support to organizations that work to save animals' lives and improve their living conditions is a great way to ensure furry and feathered friends get necessary care.
If you're interested in supporting the critters you can't welcome into your home, donating to an animal rescue charity is a great way to give back. But it's important to remember that not all charities are as trustworthy as others — and it's vital to know your donations are being used to do the most good. That's why we've done the research and are here to clue you in on how to find the best charities. We'll also point you in the direction of some of the most reputable charity organizations for animals to get you started.
How to Select an Animal Charity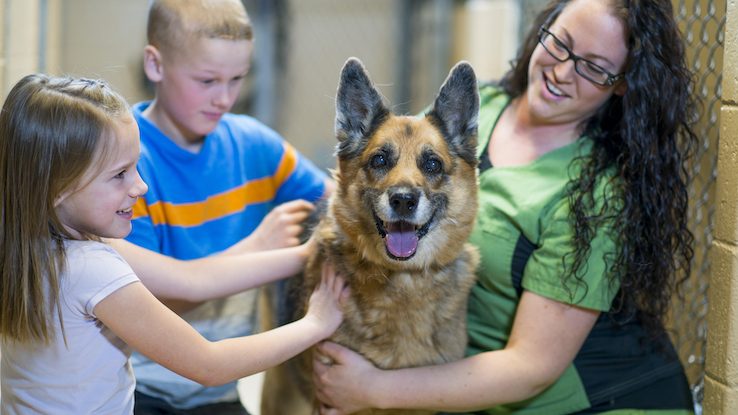 With so many organizations out there to choose from, how do you find the best animal rescue charity to support? First, it can help to start by narrowing down your goals. While many of us wish we could save every animal that needs our help, most charitable organizations focus on certain types of animals or different geographic areas to accomplish the most good with the limited resources they have available. With that in mind, think about the type of animal rescue nonprofit you'd like to focus on.
If you're a fan of wildlife, maybe endangered animal charities appeal to you. If you prefer to focus on dogs, cats and other furry pals close to home, plenty of local animal charities would love your help. These days, there are even animal welfare charities dedicated to helping specific breeds of dogs and cats.
Once you decide on a category, it's time to do some detective work. Thankfully, there are plenty of great charity-evaluating websites out there that have delved into the backgrounds of various organizations to see what they're accomplishing and how they're using donations. These sites then provide ranks or grades for each organization based on details like impact, financial transparency, accountability and others. Some of the most helpful, reputable charity assessors to check out include:
If you're ready to get started right away, consider donating to one of these top-ranked charities for animals.
Animal Welfare Institute
If you want to join the mission to help stop animal cruelty, the Animal Welfare Institute's goals may appeal to you. The organization was founded in 1951 with the mission to stop the use of animals in laboratory experiments. Over the years, it's played a key role in passing multiple pieces of protective legislation for animals and still advocates for strengthening animal rights laws.
If you want to contribute to animal rights awareness and legal protection, this is an excellent option. It's also worth mentioning that the Animal Welfare Institute is ranked an incredibly rare 100/100 on Charity Navigator.
The Elephant Sanctuary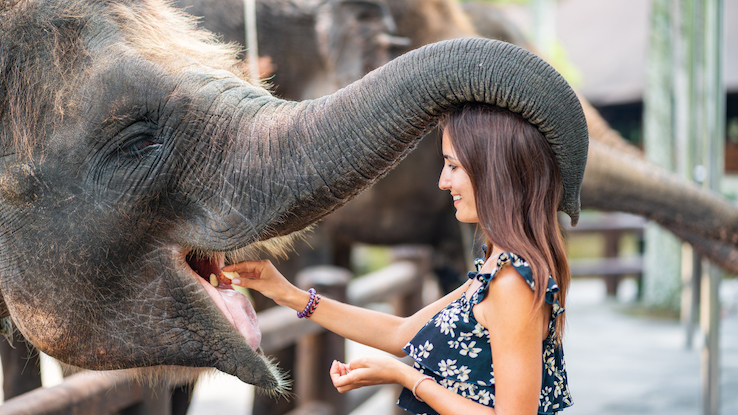 Finding a great shelter isn't always easy when you weigh several tons. That's why The Elephant Sanctuary was founded in Hohenwald, Tennessee, back in 1995. The 2,700-acre elephant refuge now serves as the country's largest natural habitat refuge for African and Asian elephants.
The sanctuary takes in elephants that have been released from captivity and provides them with the chance to live out their lives among fellow elephants in a safe, nurturing environment. While The Elephant Sanctuary is a true wildlife reserve that's not open to the public, you can peek in on the residents through the live webcams.
The Marine Mammal Center
Don't forget that plenty of animals live in the ocean, too! If you can't get enough of sea lions, otters, dolphins and other sea-dwellers, then the Marine Mammal Center may be just the nonprofit for you. The organization was founded in 1975 and has since grown into the world's largest hospital for marine life.
The Marine Mammal Center has rescued, rehabilitated and re-released tens of thousands of marine mammals over the years. Check out its website, where you can even meet some of its adorable current patients. The organization is also highly committed to raising awareness, promoting science and teaching effective conservation methods.
American Humane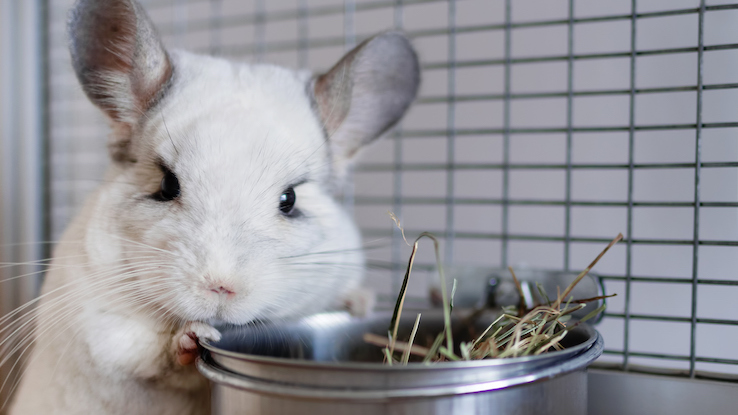 If you're searching for a great animal rescue charity with an impeccable track record, look no further than American Humane. It was founded in 1877 as the first national humane organization in the U.S. and has remained committed to "ensuring the safety, welfare, and well-being of animals" ever since. This was the organization behind the "no animals were harmed" program in movies.
It also operates a state-of-the-art animal rescue task force and has sent in first responders to nearly every natural disaster that's occurred since its founding. It even has a military division dedicated to providing service dogs to veterans. American Humane sets the gold standard when it comes to ensuring animals are treated well.
Petco Foundation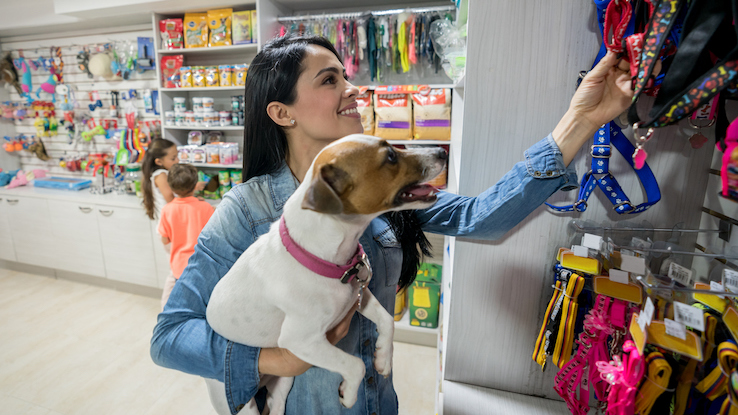 Look no further than your local Petco for a chance to donate to a top-rated animal charity. Since 1999, the Petco Foundation has raised and donated $300 million to a wide variety of different animal rescues and welfare programs. From animal shelters that help pets find loving forever homes to animal cancer research organizations, the Petco Foundation has been able to raise money for an impressive number of causes through its in-store fundraisers.
It also regularly supports spay and neuter efforts, animal-assisted therapy programs and more. Check out the Foundation's website to learn about its impact, its partners and ways to get involved.
While the organizations mentioned above are all excellent choices, they're far from the only ones. Be sure to research the many local animal rescue organizations in your area that would also love to have your help!