What Is the Average Number of Pets Per Household?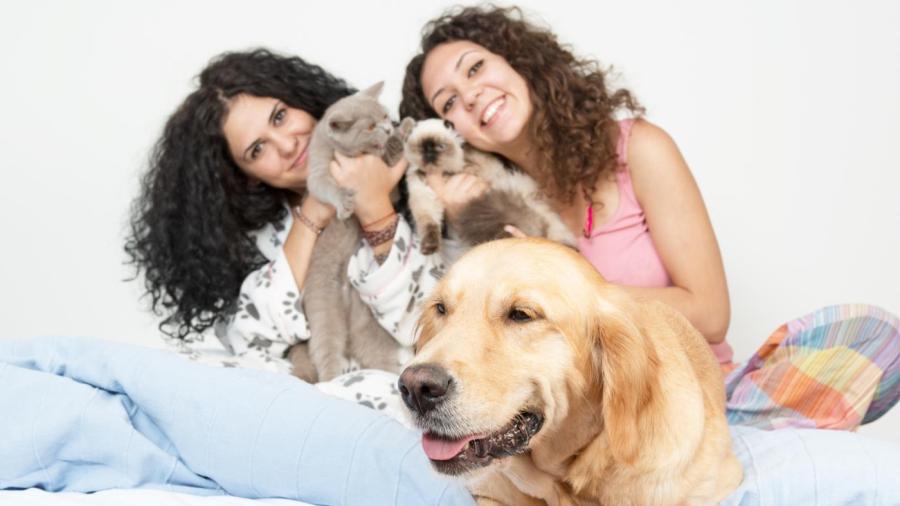 As of June 2014, the average number of companion animals per household in the United States is 1.6 for dogs and 2.1 for cats. At least one dog resides in 36.5 percent of households, while 30.4 percent of households have at least one cat.
Households with birds have an average of 2.3 birds, and those with horses have 2.7 horses. Only 4 percent of households have a bird and/or horse.
Dogs prove to be the more expensive of the two most popular pets in terms of healthcare, with an average vet bill of $227 per dog versus $90 per cat.