7 Black Americans Who Made Their Mark on Medicine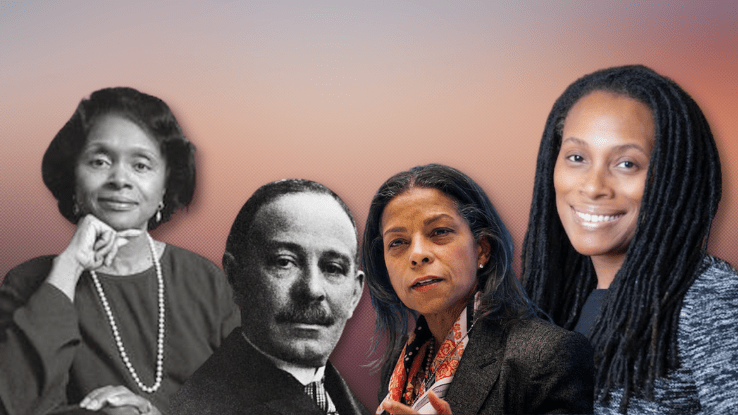 Black Americans have a long history of shaping and strengthening the medical system in the United States. It's important to recognize and celebrate these contributions, while also recognizing the need to increase opportunities for Black people to go into medicine. Black Americans make up over 12% of the population, but only 5% of practicing doctors. This is all the more concerning because research shows that when Black patients have Black doctors, it can lead to better health outcomes.
While there's still a lot of work to do on diversity in healthcare, there are plenty of Black healthcare professionals who have already made their mark on medicine. Here are seven Black Americans (among so many more) who've made incredible contributions to medicine and public health.
Dr. Marcella Nunez-Smith Fights for Equity in COVID-19 Response
In 2021, Dr. Marcella Nunez-Smith made history as the first presidential advisor appointed specifically to address racial health disparities and promote health equity. She was co-chair of the Biden administration's COVID-19 Advisory Board, and led a task force dedicated to health equity during the pandemic.
Dr. Nunez-Smith has been outspoken about the need to tailor our pandemic efforts to the needs of each community. "One size won't fit everyone," she told the New York Times. "You can't just say, 'Everybody stay home and stay safe.' There are people whose jobs require them to leave their homes, and if we don't have a message to them, that's our failure."
In addition to her work making the COVID-19 response more fair and effective for communities of color, Dr. Nunez-Smith also teaches at Yale University, where she founded the Equity Research and Innovation Center.
Dr. Charles Richard Drew Was the "Father of the Blood Bank"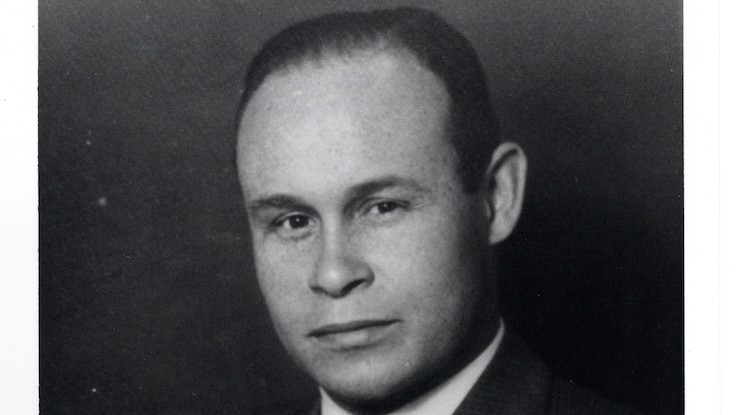 Growing up in the early 1900s, Dr. Charles Richard Drew had to leave the U.S. to get his medical degree. He earned his MD at McGill University in Montreal, because Canada offered more education and job opportunities for Black people at that time. He then went on to become the first African American to get a medical doctorate from Columbia University.
Early in his medical career, Dr. Drew became interested in studying blood transfusions. He developed a method for processing and preserving blood plasma (the liquid part of blood). Plasma can be stored longer than whole blood and it's easier to transport — which makes it very valuable for life-saving transfusions during wartime. Dr. Drew's work helped save thousands of lives during World War II and established America's blood banking process.
Dr. Risa Lavizzo-Mourey Led Nation's Largest Health Philanthropy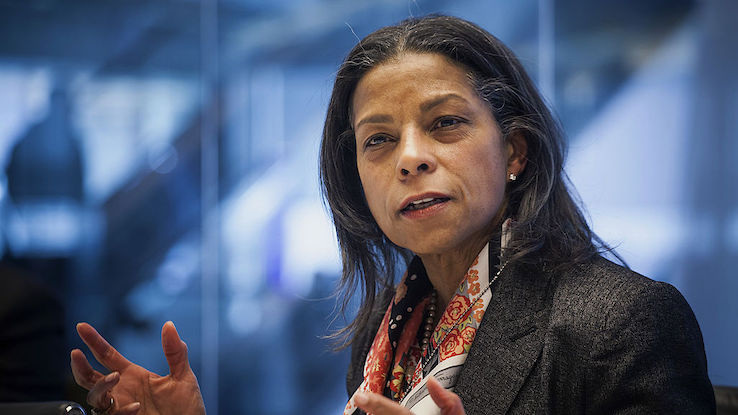 For almost 15 years, Dr. Risa Lavizzo-Mourey was the president and CEO of the Robert Wood Johnson Foundation (RWJF), the nation's largest public health philanthropy. During this time, Dr. Lavizzo-Mourey worked to help shape RWJF's vision of a Culture of Health, where everyone has "a fair and just opportunity for health and well-being."
Dr. Lavizzo-Mourey earned her medical degree from Harvard Medical School and specialized in geriatrics during her career. Due to her wide-ranging expertise, she was also called to serve on the White House Health Care Reform Task Force and other federal advisory committees.
Dr. Patricia Bath Transformed Cataract Surgery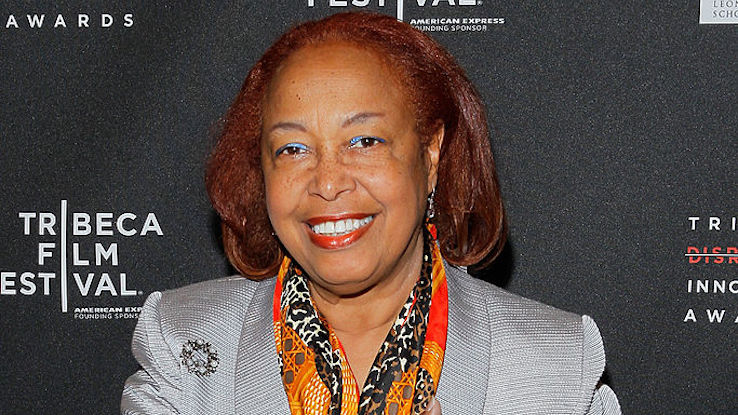 Dr. Patricia Bath has spent her career breaking boundaries and protecting sight. After receiving her medical degree from Howard University, Dr. Bath became the nation's first Black woman to complete an ophthalmology residency and first to hold a medical patent.
Her invention, the Laserphaco Probe, revolutionized cataract surgery. Cataracts are a common cause of vision loss, but surgery can restore sight. Using laser technology, Dr. Bath's device allowed doctors to treat cataracts more effectively and with less pain.
Beyond her inventions, Dr. Bath established a system for bringing equitable eye care to Black communities. When she observed higher rates of vision loss in Black patients, she developed a model of community eye care to reach these patients and protect their vision. She also co-founded the American Institute for the Prevention of Blindness.
Dr. Sherman A. James Studied the Health Effects of Racism
Esteemed epidemiologist Dr. Sherman A. James has spent much of his career researching the racial, ethnic and socioeconomic disparities in America's healthcare system. After getting his doctorate in psychology from Washington University, he joined the epidemiology department at the UNC Gillings School of Global Public Health.
Dr. James is best known for his John Henryism hypothesis. Using the American folktale of John Henry, he posed the idea that prolonged exposure to discrimination and racism can lead to early-onset high blood pressure, heart disease and early death among Black Americans. His work helped spur research into how social factors affect the health of Black people.
Dr. Maxine Hayes Advocated for Maternal and Child Health
Dr. Maxine Hayes is well-known for her work in the realm of maternal and child health. She received her medical degree from SUNY School of Medicine in Buffalo and a Master of Public Health from Harvard.
She later moved to Washington State, where she served as the state health officer for nearly 15 years. Dr. Hayes focused on preventive medicine and delivered primary care to underserved populations in Seattle and elsewhere. She held numerous teaching positions at medical schools and universities and served in many national advisory and philanthropic roles, including as director of the RWJF Child Health Initiative.
Dr. Daniel Hale Williams Pioneered Open Heart Surgery
In 1891, Dr. Daniel Hale Williams founded America's first hospital with a racially integrated staff. Provident Hospital cared for Black patients and provided medical training for aspiring Black doctors and nurses.
It was at Provident Hospital that Dr. Williams went on to perform the first successful open-heart surgery in 1893. Though other surgeons had done the procedure previously, he is credited with the first successful outcome.