What Are the Major Bodies of Water in Pennsylvania?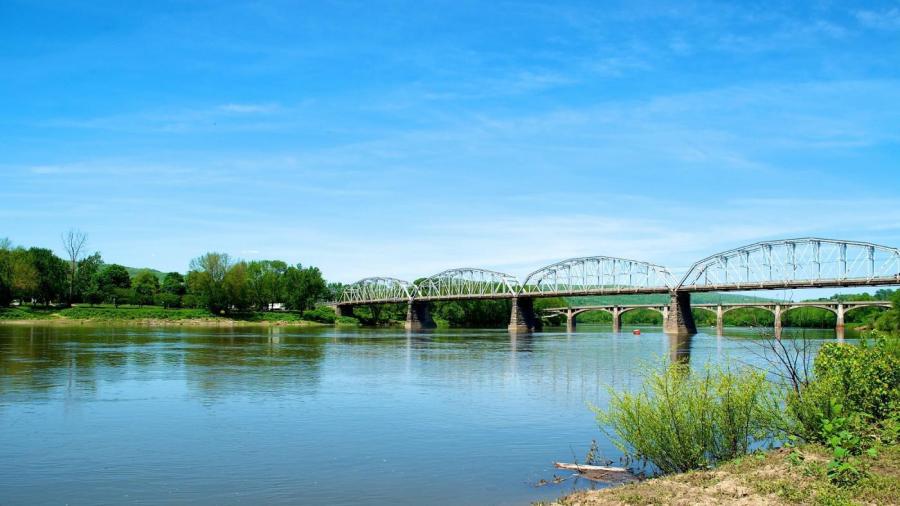 The major bodies of water in Pennsylvania are the Lake Erie, Delaware River, Conneaut Lake, Lake Wallenpaupack, Susquehanna River, Allegheny River, Monongahela River and Ohio River. The Beaver, Clarion and Youghiogheny rivers are important tributaries of the Allegheny-Monongahela-Ohio river system.
The state of Pennsylvania has around 250 natural lakes. Majority of these are found in the northeast and northwest regions. Pennsylvania has jurisdiction of more than 21 square miles of the Pymatuning Reservoir, located on the border of the state of Ohio. Almost 46 percent of the water from the Appalachian Mountains is drained by the Susquehanna River and its tributaries. The eastern border of Pennsylvania is formed by the Delaware River while its western part is drained by the Allegheny and Monongahela rivers.