What Is the ZIP Code for Kingston, Jamaica?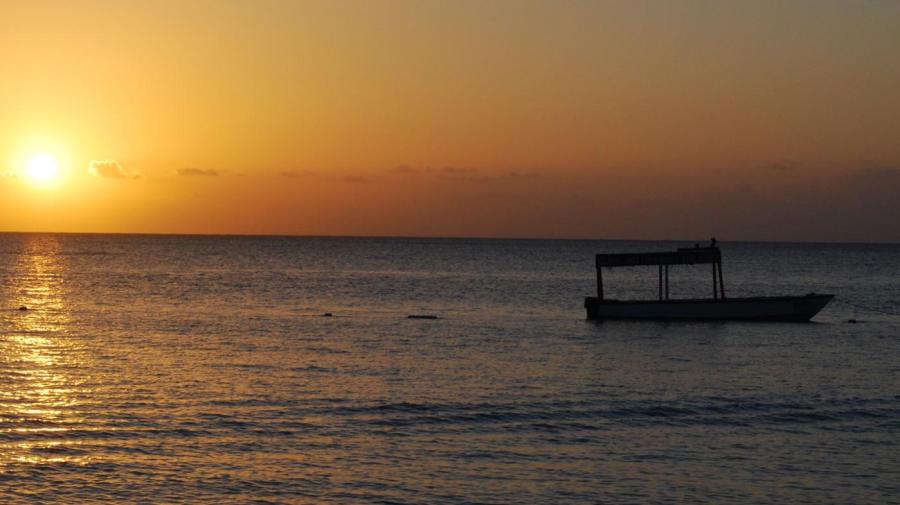 Kingston, Jamaica has many different postal codes, depending on the area. The postal code for the Kingston eight area is JMAAW03, while JMAKN05 is the postal code for the Royal Kingston area. The Jamaica Post website has helpful information to determine the correct postal codes relating to specific areas.
Kingston, founded in 1692 as a retreat for earthquake survivors, is the largest city and the capital of Jamaica. The city experiences frequent earthquakes, and it sits on the Liguanea Plain between the world's seventh largest natural harbor and the Blue Mountains. Kingston has a tropical climate with average temperatures in the upper 80s year-round.