How Is the YMCA Funded?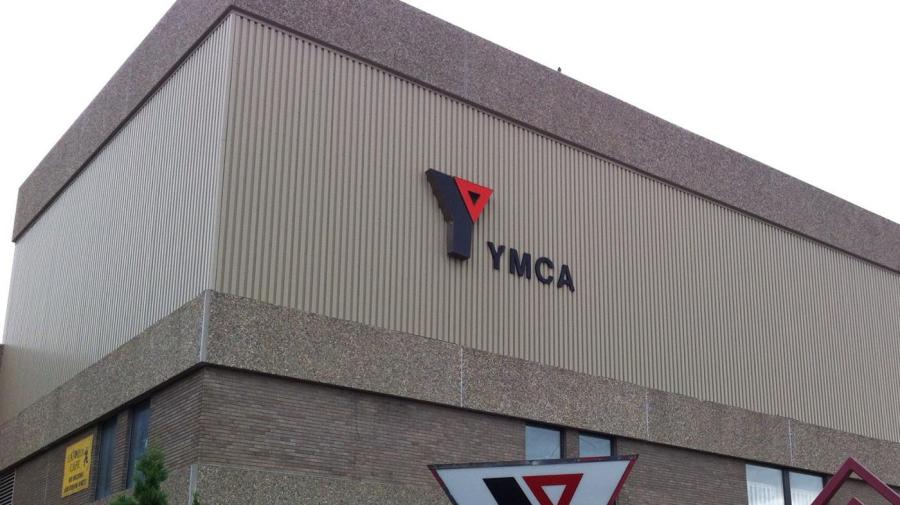 The YMCA is a nonprofit organization, which means that it relies on grants, private donations and the support of patrons to meet its annual expenses. Additionally, the YMCA relies on the support of volunteers to reduce staffing costs for its centers and its worldwide network of community programs.
Although the YMCA charges membership fees to community residents in exchange for allowing them to use its facilities, the company does not profit from these fees. Rather, they are used to pay essential staff, maintain facilities and programs and to help the YMCA improve the local community. Some of the community programs the YMCA offers are homeless shelters, job and vocational training, leadership training and recreational programs.