How Do You Write a Survey Report?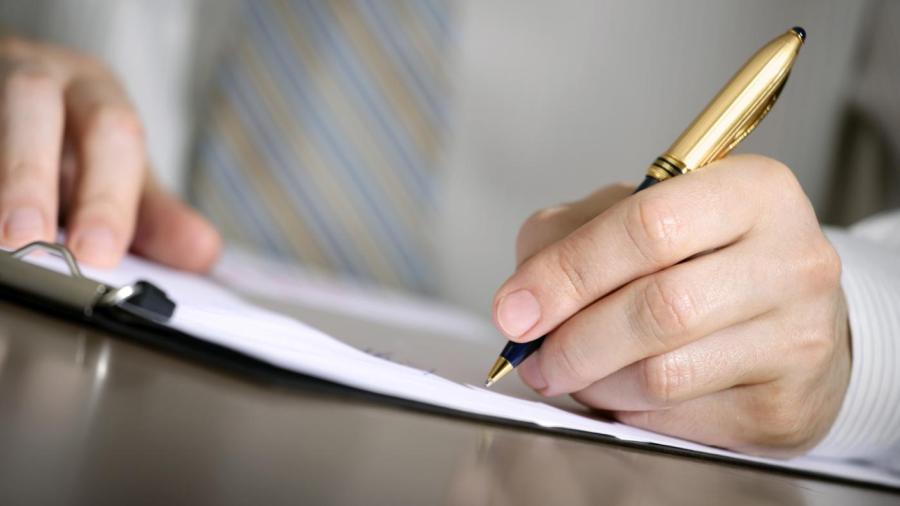 A survey report is written by observing a subject or completing an experiment, and recording the findings. Survey reports are most often written after a science experiment or to summarize medical research. However, some survey reports record information from interviews or written surveys.
The basic elements of a survey report include an introduction, hypothesis statement, analysis section, method section and conclusion. The introduction must include background information on the subject and an explanation of why the research topic is valuable. The next section needs to include a hypothesis statement. This is a statement regarding the expected findings of the research.
The method section is an important aspect of a survey report because it lends credibility to the research. In this section, the writer explains how the data was gathered and how the survey was conducted. Also, the writer provides information on how the data was interpreted. The analysis section is where observations are written and interpreted. This is essentially a detailed summary of everything that occurred during the research.
Survey reports also need a conclusion to outline the findings of the research and to summarize the importance of the findings. The conclusion must also state whether or not the hypothesis was correct or incorrect. A graph or chart is the best way to summarize findings clearly.