How Do You Write a Receipt of Payment?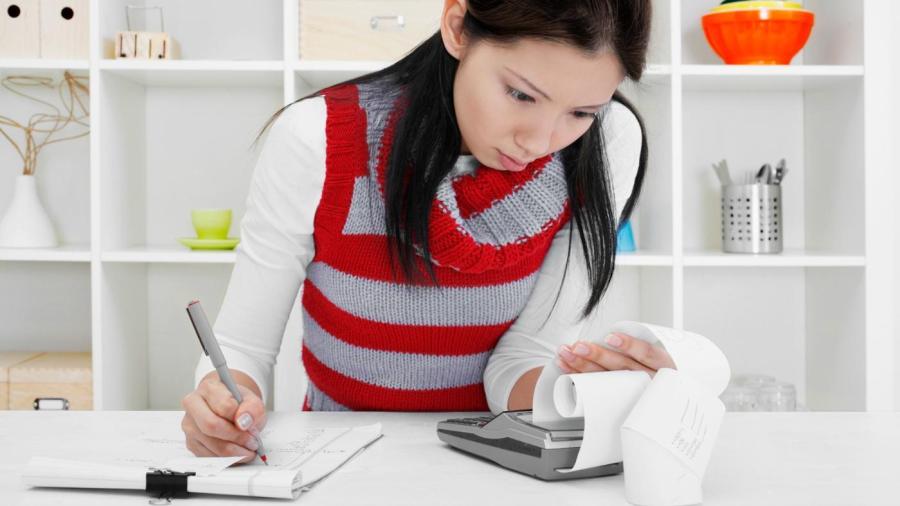 A receipt of payment must include information regarding the product being sold, the seller, the buyer and the means of payment. Receipts can be written by hand, or computer software can be used to create standardized receipts.
To write a receipt of payment, list the name of the business selling the item or service in question at the top of the receipt along with the company's contact information. The customer's name, contact information and the date of the purchase should also be included.
The item or service being sold should be described in full. If more than one item is involved in the transaction, the quantity should be noted, and any inventory numbers should be included. The sold item's price must be listed. If the item is being sold at a discount, the full retail value, the amount of the discount and the final discounted price should all be included on the receipt. Don't forget to include any tax due and to add it into the total. If there are additional costs, such as shipping or assembly fees, they should be included before the total payment is added up.
The final element of the receipt is documentation of the actual payment. Note the means of payment, whether cash, credit card, debit card, check or electronic payment. It is not necessary for a receipt to include an entire credit card number, but at least the last four numbers should be noted.