How Do You Write a Monthly Report?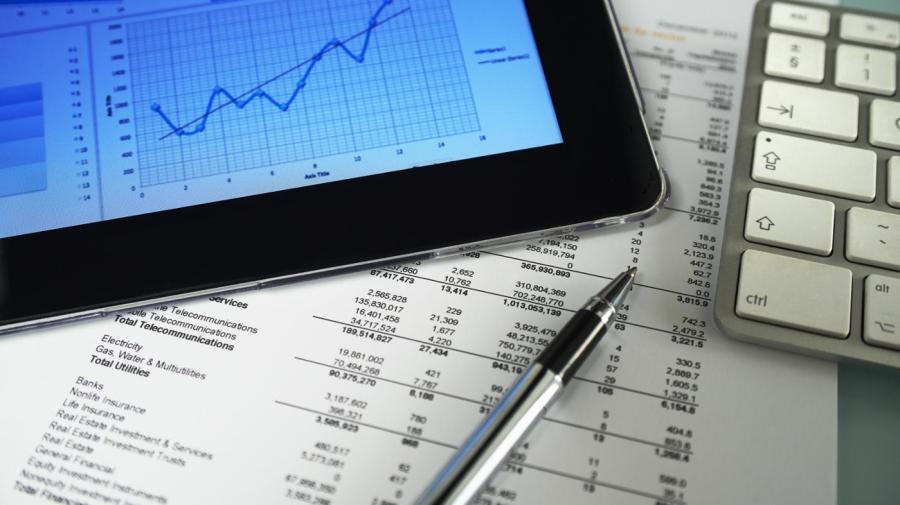 Monthly reports are used by project managers and program directors to inform supervisors of the progress of projects. The reports are based on one calendar month and are usually turned in within a week after the month ends. A report typically consists of one or two pages of easily digestible information.
Writing a monthly report starts with placing identifiable information at the top of the page. This includes the name of the project; the department where the project is based; the intended beginning and end dates and the overall goal of the project. This section also includes the name of the person writing the report, the date the report is written and the month it focuses on.
Step Two involves listing the names of those on the project team along with their specific roles. The hours spent by each team member are listed, explained and recorded next to their names. In Step Three, a brief introduction details the scope of the project, serving as a helpful reminder to the supervisor.
Any progress made over the course of the month is then stated in Step Four, which compares the progress to the original schedule created at the beginning of the project. Notations identify whether or not the team is reaching present deadlines. If it is not, recommendations are made on how to keep the project moving forward.
Step Five is to outline tasks performed by the team that month, limiting the list to the major and important tasks. Step Six provides a review of problems or issues that the team faced throughout the month, and it offers solutions and recommendations where applicable.
Finally, any documentation that supports the information in the report is added. This includes statistical data, budget information or a summary of the research conducted.