How Do You Write a Memorandum for Record?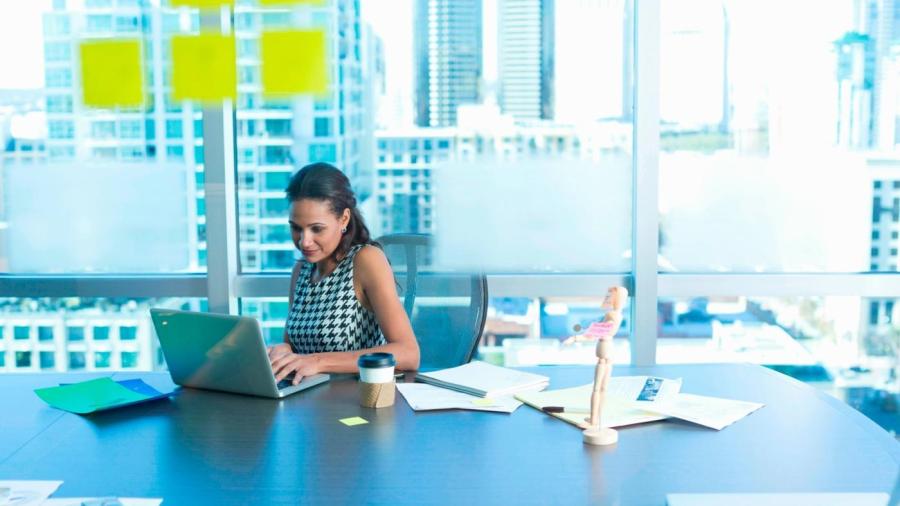 Create a heading, write the body and create a footer to write a memorandum for record. The components and the format of the different types of memos are essentially the same.
Create a heading for the memo

If it is an Army memo, the company seal must be on the upper left corner. If your business or company does not have a seal, leave this blank. In the center, place the return address that the recipient can mail back to. Next, date the memorandum on the right side of the header. Aligned on the left is a statement that usually begins with, "Memorandum for…" Beneath this is the subject line.

Write and format the body

The body of the memorandum should be single-spaced, but leave a line blank between each paragraph or bullet. Paragraphs must be numbered, while sub-paragraphs are organized by letter. A memorandum contains no more than three paragraphs.

Create the footer of the memorandum

The footer begins directly under the last line of the last paragraph. The authority line goes two spaces below that, and the enclosures follow five spaces below, aligned on the left. Distribution information goes beneath the authority line. Aligned on the right, beside the authority line, is where the signatures are both printed and signed.