How Do You Write a Letter to Request a Job?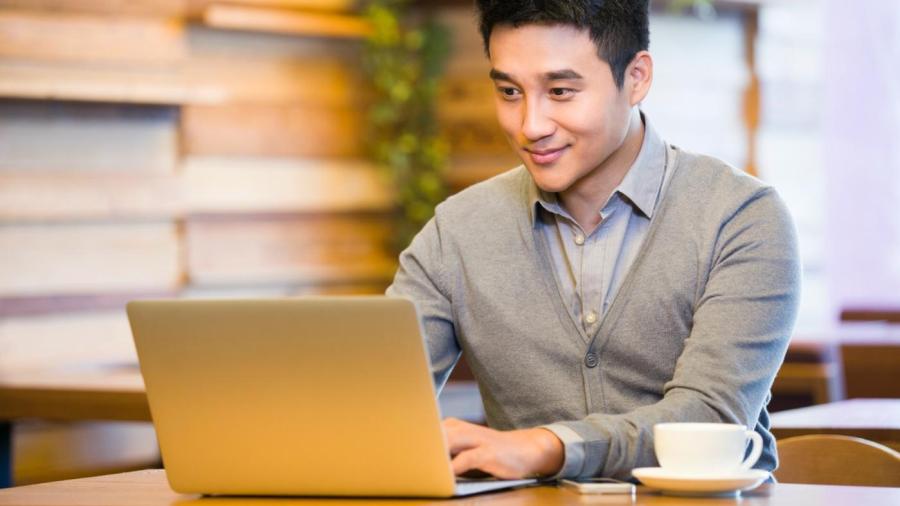 Job seekers must write job application letters, otherwise known as cover letters, which include the applicant's contact information, a salutation, the body of the letter and a closure, according to Alison Doyle for About.com. The body of the letter should be three paragraphs on why the applicant deserves an interview.
Doyle notes that the first paragraph should include why the applicant is writing the employer. The second paragraph must show what the applicant can offer to an employer or organization. Outline the most pertinent skills and experience. The third paragraph should detail how that person intends to follow through with attaining the position. The cover letter must be sent along with a resume. The job inquiry letter should also add to the resume and not copy it. Tailor the letter to each position; do not send a generic letter that could be sent to any job notice.