What Is the Value of Elvis Trading Cards?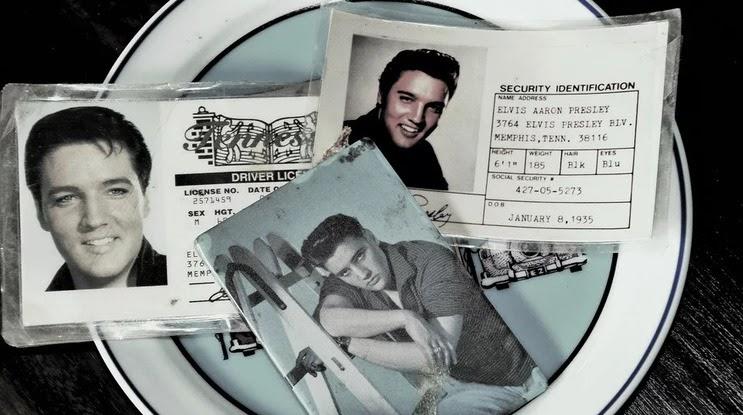 Like many other types of trading cards, Elvis Presley trading cards range in value from just a few dollars to several hundred for a card that's in mint condition. A complete set also demands top prices. The 1956 Topps set is the first Elvis trading card set and also commands the highest prices, particularly if the cards are in mint condition or a collector has a complete set.
What Is a Complete 1956 Topps Set Worth?
It can be difficult to say exactly what a complete 1956 Topps Elvis trading cards set is worth, in part because condition is always a factor. Trading cards of any type hold a much higher value if they are mint or very good condition. Cards that are in good or fair condition bring reasonable prices, while cards in poor condition, even if they are rare cards, often don't hold much value. It's also worth noting that while a complete 1956 Topps Elvis set several years ago may have sold for several thousand dollars, buyers today can procure complete sets on auction sites for only several hundred dollars. Historically, the value of Elvis trading cards has fluctuated.
What Other Notable Elvis Sets Are There?
Many trading card sets followed the 1956 Topps set, with most of them released after Elvis had passed away in 1977. The most notable Elvis sets that came afterward include the 1978 Donruss, 1978 Monty Gum, 1981 Bops Mini Album, 1992 River, 1993 Metal, 1999 Platinum and TV Guide cards. Other sets have also been released throughout the decades.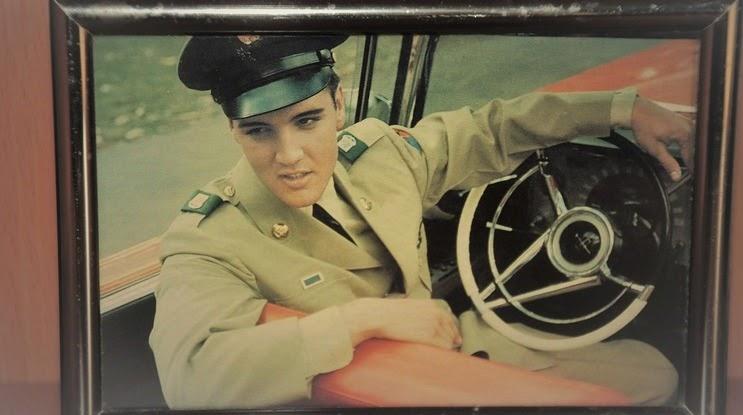 What Are Other Elvis Sets Worth?
A complete 1978 Donruss set only brings between $10 and $20 on many resell or auction sites, even in mint or near-mint condition. Monty sets are worth slightly more and may command a $50 price tag, depending on the collector purchasing them. A complete set of 1992 River trading cards may vary between $20 and $70, depending on the condition. Because they're a newer item, many sellers have unopened packs available for sale as well.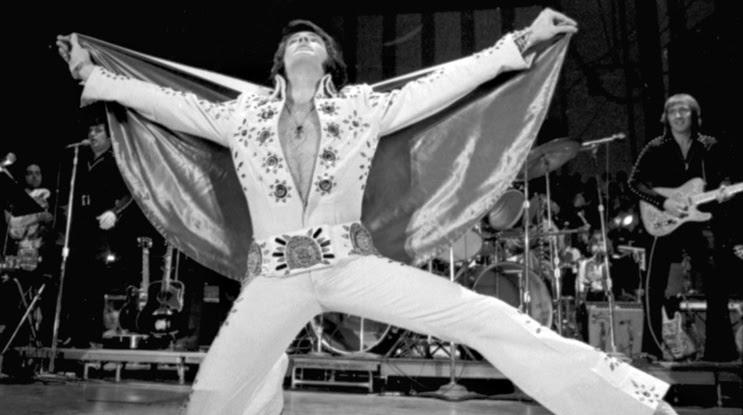 What Is the Value of Other Elvis Memorabilia?
While Elvis Presley trading cards may not be worth an exorbitant amount, plenty of other forms of Elvis memorabilia command extravagant prices, depending on the type of item. For example, Elvis' red sweatshirt sold at auction for nearly $100,000 in 2010, and his diamond ring sold for more than $100,000. Many personally autographed or owned Elvis items sell for a high price as well. Many of his personal items, however, are not up for sale and instead are up for display at his home, Graceland, in Memphis, Tennessee.
What Are the Most Valuable Kinds of Elvis Memorabilia?
However, many of Elvis' other personal items did sell for more than $100,000, such as his guitar ring, record collection, penguin suit, TCB (takin' care of business) necklace, rare concert footage and ram's head necklace. Elvis' personal Martin acoustic guitar sold for more than $150,000 in 1993. Several of his jumpsuits have also sold for over $200,000 at auction. Depending on the item, Elvis Presley memorabilia can be worth a great deal.