Does the Walt Disney Company Own DreamWorks?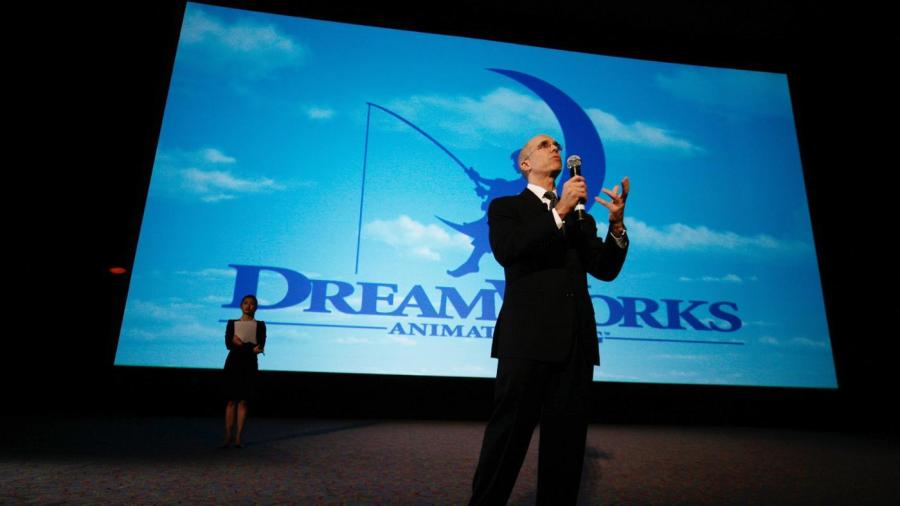 The Walt Disney Company does not own DreamWorks. Steven Spielberg, Jeffrey Katzenberg and David Geffen created DreamWorks Pictures in 1994. Jeffrey Katzenberg resigned from Disney before co-founding the company, and that sometimes causes confusion about Disney's involvement.
DreamWorks produces feature films, video games, and television programming. As of early 2014, the production giant has released more than 10 films with box office grosses totaling more than $100 million each. Upon its founding on October 12, 1994, DreamWorks studio had financial backing of $599 million, with $500 million of that amount coming from Microsoft co-founder Paul Allen. The studio consecutively won the Academy Award for Best Picture for the films "American Beauty," "A Beautiful Mind" and "Gladiator" in 1999, 2000, and 2001.