What Are Voluntary Organizations?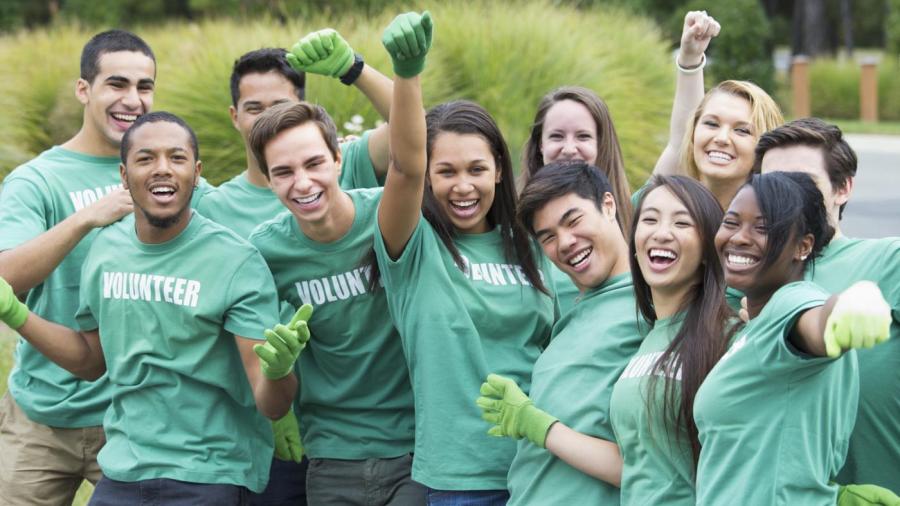 A voluntary organization, also known as a voluntary association, is a group of people who spend their free time helping others without monetary compensation and do not make a profit from their activities.
The basic definition for a voluntary organization refers to people spending their time helping others. However, there are several types of groups that use volunteers to help aid cities, counties and countries that have experienced a disaster. Many of these groups offer food, water and assistance with rebuilding the local structures. Typically, volunteer groups help out during a large disaster, such as a tornado, hurricane or large snowstorm. However, other types of voluntary organizations help out their local communities with basic services. These services include picking up trash, shoveling snow and helping the elderly with transportation, food and home cleaning services. Other groups organize food, clothing and toy drives to help their fellow townspeople during holiday seasons like Christmas, Thanksgiving and Easter. The people that join these organizations do not get compensated with money, but the task of helping others is what makes their time well spent in their local communities. Many voluntary organizations are adherents of a specific religion, but several are non-denominational and encourage open membership.