What Is Vestibule Training?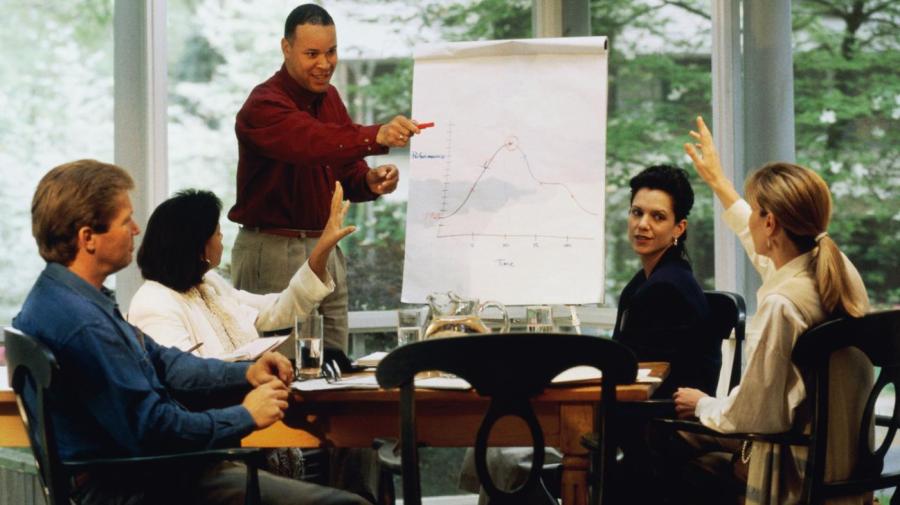 Vestibule training is a method of on-the-job teaching that creates a simulated work experience for trainees. This allows for better knowledge of enterprise systems and customer service without the pressure of live interaction. Vestibule training refers to standing just outside of a main area — or in some cases, working on the periphery of a job until proper skills are developed.
Vestibule training is an old method of training that originated in the 1800s. It provides people with a facsimile of the working environment so as to put rote learning to the test and ensure that workers are able to meet challenges in a simulated landscape before putting them in front of customers or computer terminals. This method of education takes the place of apprenticeship and journeyman positions in skilled trade and labor jobs. It ensures that the quality of performance while in the work environment are acceptable.
Vestibule training is common today in industries that require the use of specialized machines and hands-on activities. These markets include manufacturing, construction, engineering and military contracting. It is important that personnel in these fields prove their proficiencies in these areas before putting them in a live situation where failure to act accordingly results in personal injury or death.