How Do You Find Vacant Churches for Sale?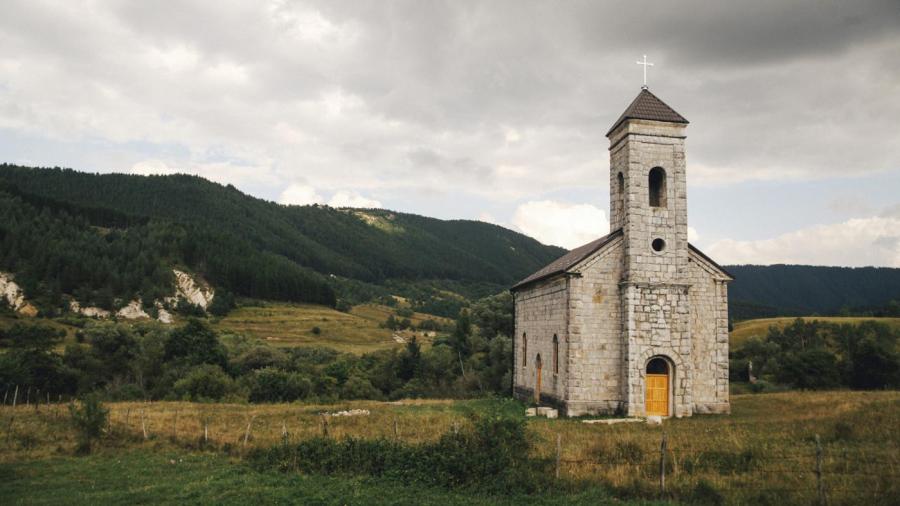 ReligiousRealEstate.com, ChurchRealEstateSales.com and LoopNet.com provide listings of vacant church and other religious institution properties. LoopNet.com users can filter listings for vacant church properties according to state; the listings also include available mosques, convents, chapels and religious halls. Some listings are sold for continuing use as churches, while others are sold to be repurposed as schools, recreation facilities, nonprofit organization offices, day care facilities even apartments, according to LoopNet.
ReligiousRealEstate.com provides listings of churches for sale or for lease in Michigan. Users can see descriptions of each listing along with its price and photos of the property. The website also includes helpful articles about topics such as repurposing stained glass windows and maintaining elements of church property. The site also has a calculator to help potential purchasers determine what they can afford, as Religious Real Estate notes.
ChurchRealEstateSales.com, which is also based in Michigan, points out that buying and selling a church is more complicated than are traditional residential real estate transactions. The site offers help with these complexities, including zoning regulations. ChurchRealEstateSales.com provides listings for dozens of available church properties as of October 2015, and it provides photos, listing price, property description, square footage, and contact information for the listing agent for each property.