How to Find and Use Coupon Codes for Online Shopping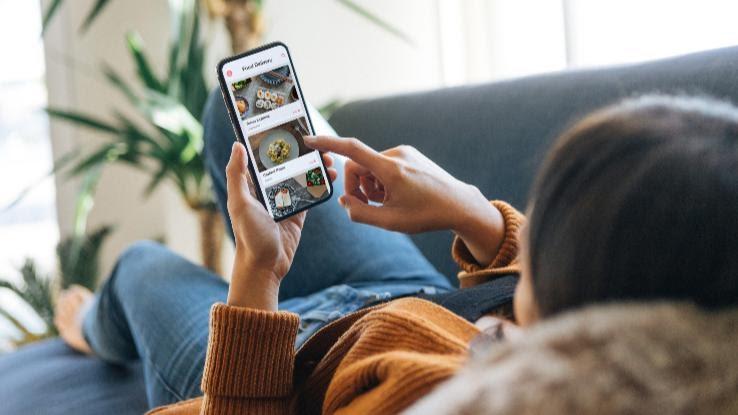 Want to save money when you shop online? Just about all of us do, but finding coupon codes, let alone ones that actually work, can be a bit of a challenge. While it's not hard to get plenty of results for a Google search on "coupon codes" or "promo codes," you'll likely run into a large number of codes that are so outdated they no longer work or websites that make it nearly impossible to figure out which code you're supposed to use.
Luckily, saving money online doesn't have to be a frustrating process of trial and error. Here, we'll dive into some of the best ways to find legitimate deals that you can use to save money when shopping online.
Head to Legitimate Coupon Sites First
It's possible to find coupon and promo codes on websites, but you can save yourself a great deal of time if you know the best places to look right away. As you probably learned the hard way, there are many mediocre sites out there that post coupon codes — whether they're actually still current or not.
Instead, try searching on a site like CouponCabin, which allows you to browse through coupons that clearly state their expiration dates. SlickDeals is another site worth checking out; it's highly community driven and is constantly updated through forums and RSS feeds. It not only shows which coupons have been verified, but it also contains links to sites that are offering deals that don't even require coupons.
DealsPlus is another site that offers verified coupon codes and printable coupons you can use in stores. Another convenient feature? The site's email-notification option can send you news on the latest deals from your choice of supported stores. To apply a coupon code, simply copy it from the DealsPlus site and then paste it into the coupon or promo code box that appears when you check out on the website you're shopping.
Install Coupon Code Search Extensions on Your Computer
While Honey and RetailMeNot are also among some of the best places to find coupon codes online, they get extra bonus points for also offering their own browser extensions. These extensions are a great option if you want to start saving money online but hate having to try out various promo codes to see which ones work while you're in the middle of checking out with a purchase.
It only takes seconds to download either extension to your browser, where it remains running in the background until it detects you preparing to make an online payment. At that point, it displays a popup in the corner of your browser window and offers to automatically scan through a variety of promo codes on the internet in search of one that might work for your purchase.
Upon finding a valid coupon code, the extension automatically applies it to your purchase and allows you to take advantage of the deal without having to seek it out yourself. These coupon code search extensions are not only free, but they also present a quick and efficient way to enjoy all the savings of coupon codes without the need to copy and paste.
Visit Store Websites and Join Email Lists
Another way to find great discount codes is to go straight to the source. These days, plenty of major chains and other stores exist in both brick-and-mortar and online commerce spaces. If you have a favorite store that you tend to frequent, check its website for deals or even sign up for its email list to see what sort of deals it regularly sends.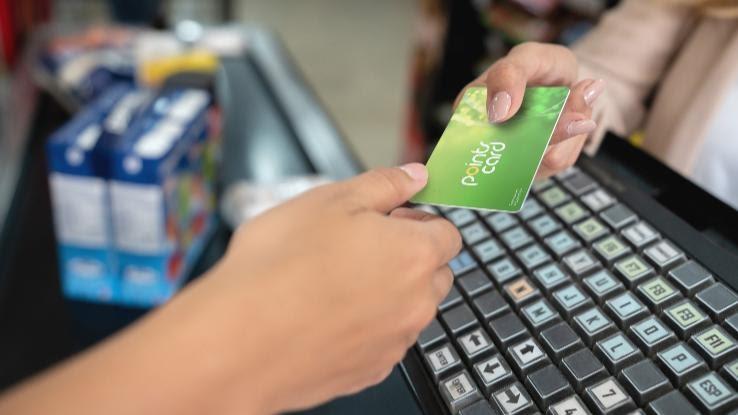 While it may be a pain to get recurring emails, some stores allow you to specify how many you'd like to receive per week. If all else fails, simply direct them to your spam folder, where you can open and peruse them for deals before you head out on your next shopping trip.
If your favorite store has an app, it may be worth downloading that as well. This can be a handy way to search through coupons and even add them to a virtual collection or "clip" them in the app — meaning you save them for future use — so you can apply them all when you're ready to check out. Also, sign up for any free loyalty programs that your favorite stores offer; most allow you to use them for online as well as in-store purchases.
Download Cashback Apps for On-the-Go Savings
With the advent of online shopping, cashback rewards are gaining just as much popularity as coupons. Cashback offers are sort of like reverse coupons. While you may not get a discount upfront, cashback offers can reward you by returning some of the money you spent on your purchase after you make it.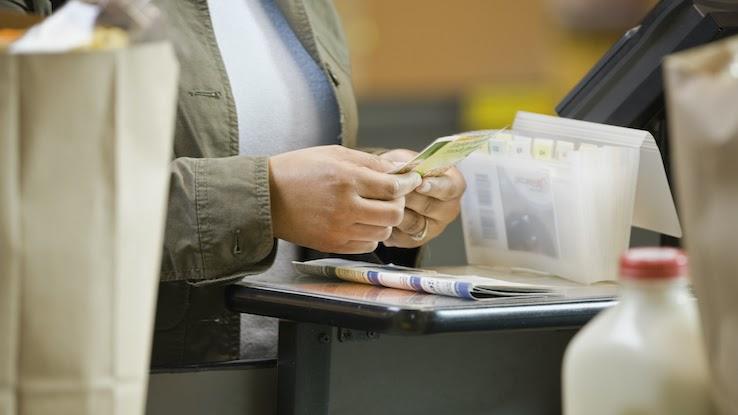 Ibotta and Rakuten are two popular extensions that make finding cash offers easy. You can use Ibotta by downloading it either as a browser extension or as a mobile phone app. When you shop online, it searches for and alerts you to cashback offers from the stores you shop at. You can even scan physical receipts from a variety of brick-and-mortar stores and take advantage of cashback deals after you've already paid.
Rakuten also offers an extension that hunts for offers for you while you're shopping at your favorite stores online. It then notifies you if it finds the product you're looking for at a better price on another site. With Rakuten, you can compare cashback rates, get the best deals and earn money back along the way.
Don't Discount Groupon Discounts
Last but not least, don't forget to check out Groupon. There's no need to actually be part of a group of any sort, as the site is primarily a place for finding great discounts on everything from goods and services to local classes.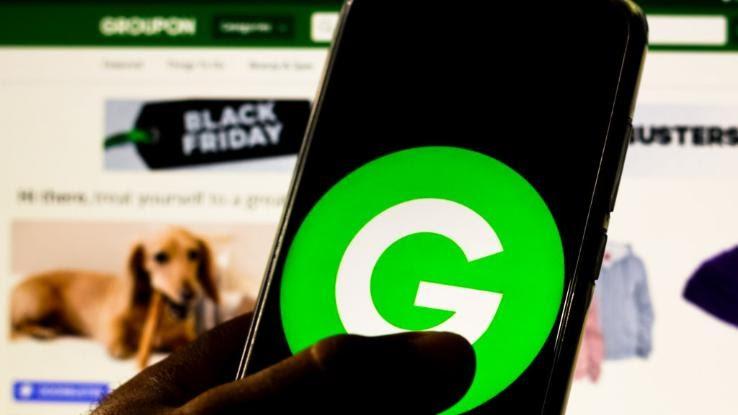 When you create a free Groupon account, you can see available deals from businesses near you. You'll also get access to deals from online stores that you can use to shop online, no matter where you live.
If you want to take advantage of a Groupon deal, the process looks a little like this: You buy a voucher straight from the Groupon site. You then receive a link where you can use the downloadable voucher to pay for whatever you've purchased directly from the business itself. You might be surprised at the huge array of services and items you'll be able to find at discounted rates. Groupon also offers coupon codes you can use when shopping online.