Is UPS Cheaper Than USPS?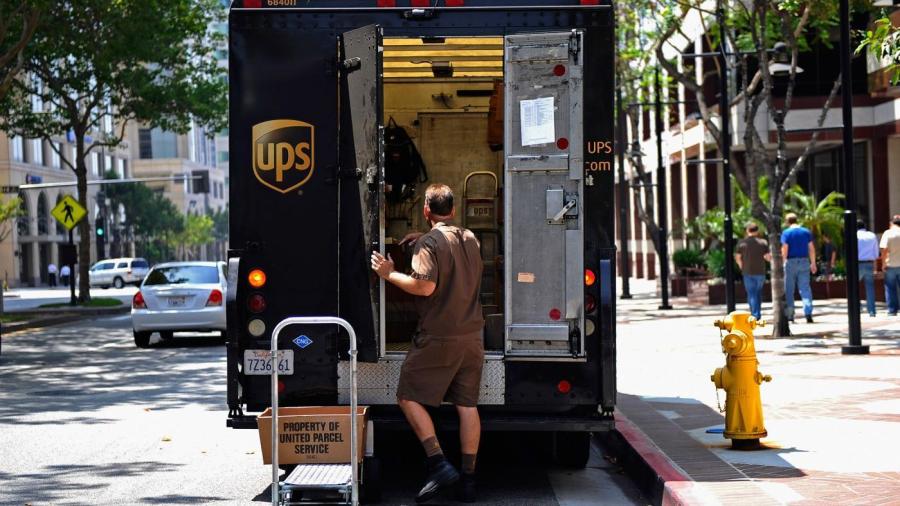 In general, the United States Postal Service offers cheaper rates than UPS for mailing letters and shipping packages. However, for large packages and certain types of express service, UPS is the cheaper option.
For example, sending a 5-pound package through the standard shipping methods in 2014 costs $11.64 with USPS compared to $16.61 with UPS. However, the same delivery method for a 10-pound package costs $18.45 with the USPS, slightly higher than the UPS amount of $18.33. USPS and UPS each also have exclusive services, which makes price comparisons difficult. UPS offers an 8 A.M. overnight service not available from the USPS, while USPS offers a cheap media mail service not available through UPS.