What Are Unmarked Bills?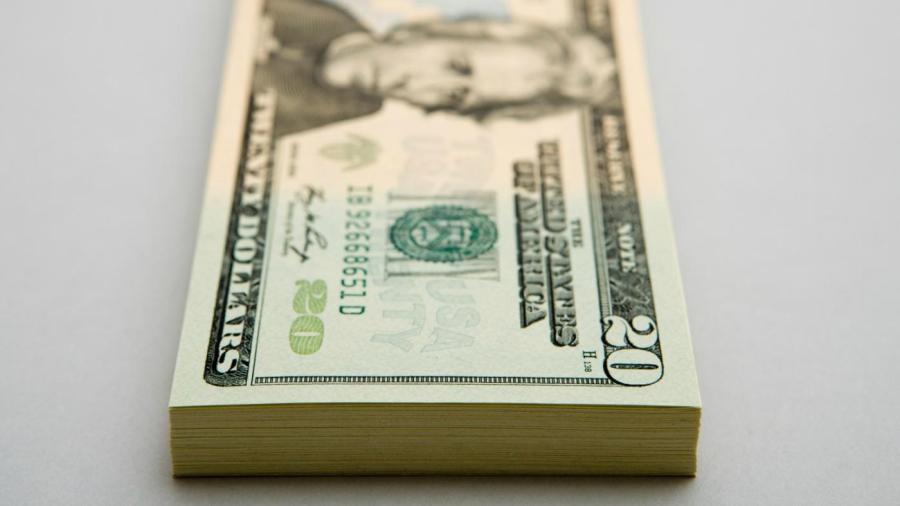 Unmarked bills are paper money with no distinguishing marks to make it easy for law enforcement to trace. Law enforcement officers mark bills using highlighters, writing or by recording the serial numbers of the bill, according to Wikipedia.
During World War II, the government stamped all the paper money in Hawaii in black with upper-case block letters spelling out Hawaii on the back and a smaller rendition of the word on the front. In addition, they printed the seal on the bill in brown instead of green. The government planned to declare such bills as worthless in the event of a Japanese invasion of the islands, according to the Star Advisor.
In 2008, marked bills from a closed restaurant a man used to pay a fine caused him more legal problems. Patrons at The Homestead had a tradition of signing the currency and hanging it on the walls. After the restaurant closed, the bills began to disappear. NBC News.com reports a court clerk recognized the word "Homestead" on the bills used to pay the fine and notified authorities, resulting in the arrest of five people.
In 1998, a web developer began stamping bills with the "Where's George" message. According to The Seattle Times, someone enters the serial numbers of bills into an online database and stamps with the website. People receiving the bill enter the location on the website.