What Are Typical Working Conditions for a Teacher?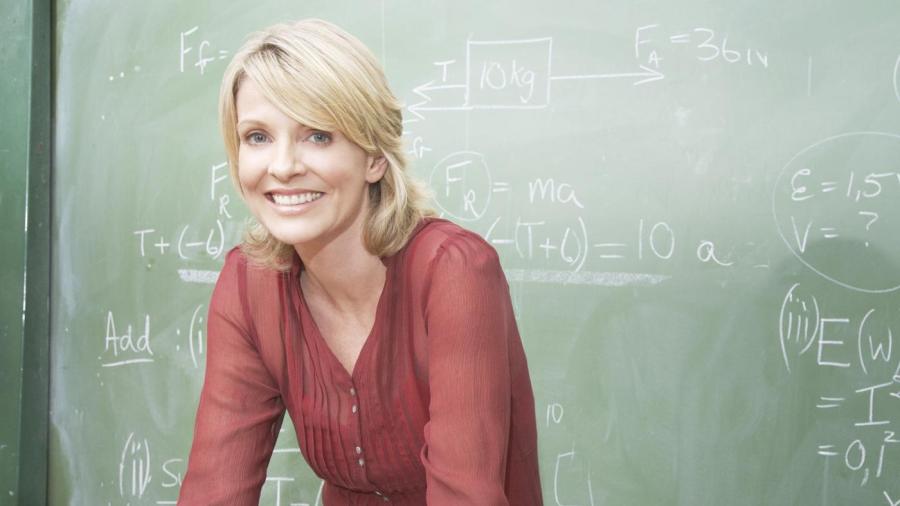 The physical work conditions of teachers are often indoors, but sometimes they work outdoors supervising activities. Teachers work near children and often within inches of other people, therefore the work environment can be distracting and uncomfortable; teachers experience loud sounds and high noise levels. Some teachers work in air-conditioned buildings, whereas others in older schools may rely on fans for their cooling needs.
Teaching can be a very stressful occupation. Some schools have large classes and lack important teaching tools, such as computers and up-to-date textbooks. Occasionally, educators must cope with unmotivated or discourteous students. Students come from various backgrounds, and some students may have special needs. For many teachers, seeing students develop new skills and gain an appreciation for knowledge is very rewarding.
Teachers work in either public or private schools. They generally work hours when students are present and use nights and weekends to prepare lessons and grade papers. In addition, they may meet with parents, students and other teachers before and after school. Teachers also coach sports or supervise clubs during non-instructional hours. Many work the traditional 10-month school year with a two-month break during the summer. Teachers in districts with a year-round schedule typically work eight weeks in a row, are on break for one week and have a 5-week midwinter break.