What Are Types of Management Control?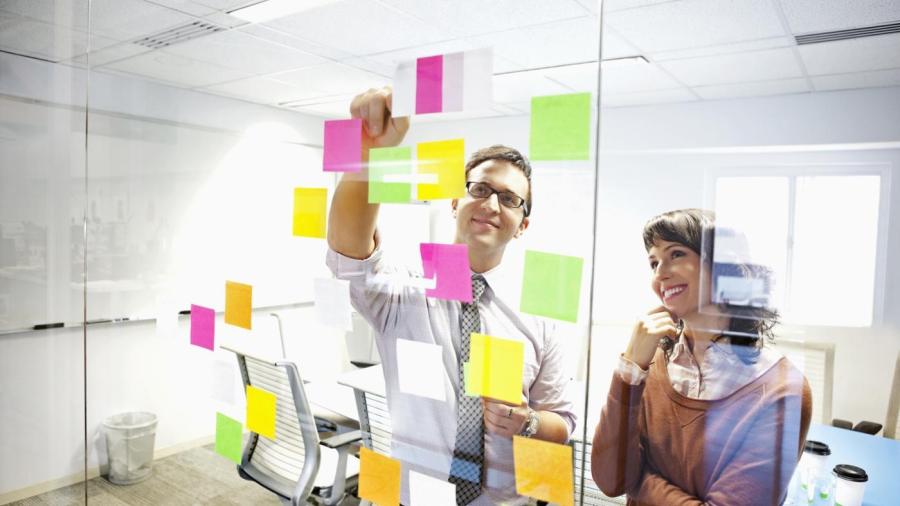 According to Boundless, the three main types of management control are feed forward, concurrent and feedback controls. A multiple control management system is also possible when the three kinds of controls are combined. The focus of managerial processes determines the kind of control that is implemented within an organization. Each of the management controls aims at ensuring optimal utilization of resources and motivation of employees.
Feed forward control is when managers focus on the management of inputs, while concurrent and feedback controls entail managerial focus on ongoing work activities and outputs, respectively. Reference for Business reveals that management control is intended at ensuring that the skills, knowledge and creativity of employees are utilized effectively for high productivity and performance. Management control may occur at the operational or strategic level. The specific tasks in managerial control include direct supervision of work activities, planning, decision making and coordination. Systematic efforts are implemented in management control to ensure that employees adhere to work standards, procedures and objectives. Managers also assess work activities in management control processes to determine if there are deviations from original plans and expectations so that they can employ effective strategies in overcoming problems. Effective managers use their intuition, skills, knowledge and experience in implementing management controls with a view of enhancing the competitiveness of their organization.