What Is a "transfer of Ownership" Letter?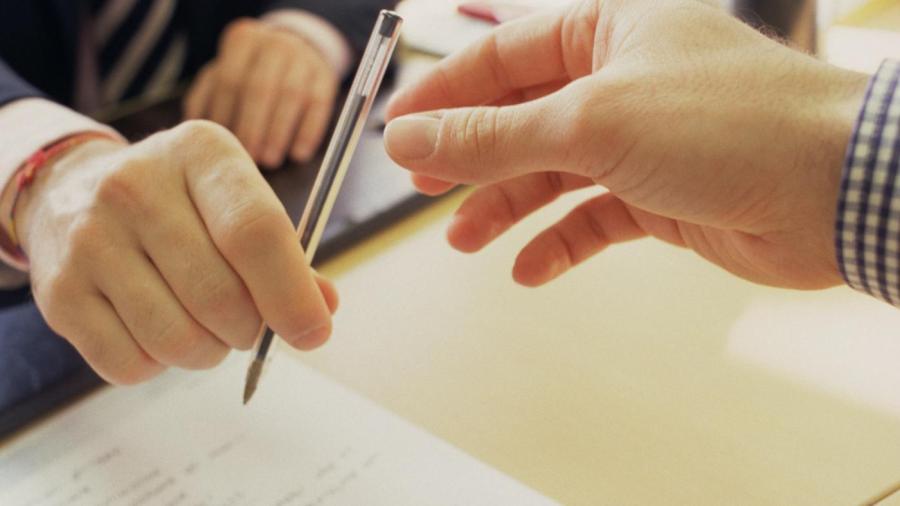 A transfer of ownership letter is a written record of transferring a specific form of property between two parties, notes InfoBarrel. Transfer of ownership forms are found on the Internet; they are signed by a relevant authority to make them official.
These forms may be used for the transfer of a business, stocks, intellectual property, vehicles, real estate property or other items. According to the New York State Department of Motor Vehicles, the item on the letter must be described in detail and relevant identification, such as serial numbers and registration information, be included. To make the property transfer official, the paperwork can be filed with a legal entity or a professional relevant to the type of property being transferred.