How Do You Transfer a Cosmetology License to a Different State?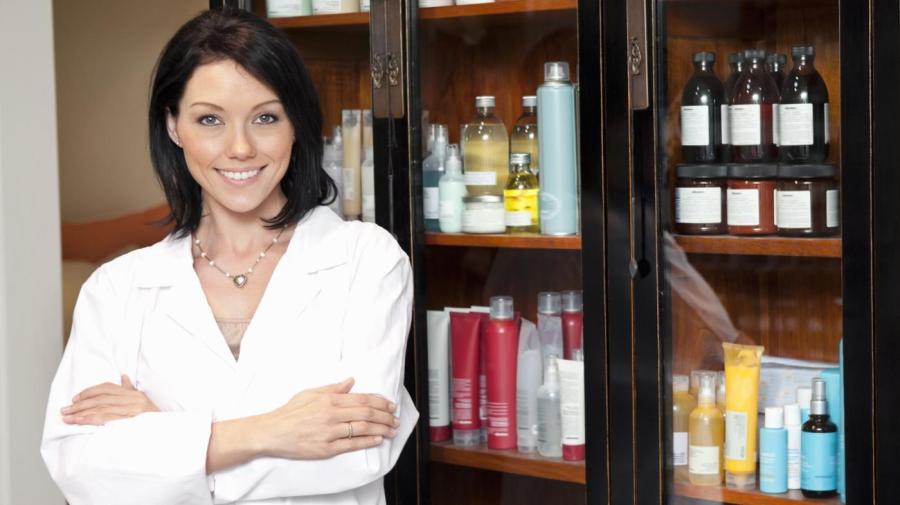 To transfer an active cosmetology license to another state, the licensed cosmetologist must contact the state board of cosmetology of the state in which they wish to work. According to Colleges and Degrees, all states have different licensing requirements. Therefore, it is up to the state issuing the license to determine whether a license can be simply transferred or if additional schooling, training or testing is needed to obtain a new license.
Some states have reciprocity agreements, meaning that cosmetology licenses transfer easily between those two states. Most of the time, states with similar requirements have these agreements. However, some states require far fewer educational hours than other states. For example, Kansas requires 1,000 hours of cosmetology training whereas Iowa requires 2,100 hours, according to Colleges and Degrees. In these cases, additional education or proof of time working in the field may be required to obtain a license.
The cosmetology board of the state in which the license is sought will contact the board that issued the cosmetologist's active license for information pertaining to education, continuing education hours, time worked in a salon, additional licensing and privileges, and anything else pertaining to the license transfer. After receiving the information, the board will determine whether or not additional schooling or testing is needed.