How Do You Track a UPS Package Without the Tracking Number?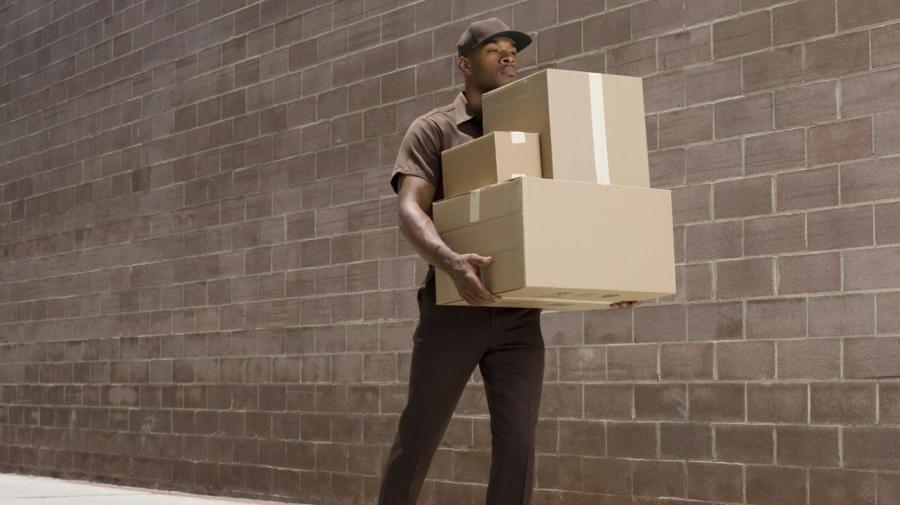 You can track a UPS package without a tracking number provided you have a reference number or a UPS InfoNote®. A reference number is provided by the sender and usually includes up to 35 alphanumeric characters. InfoNote® is a tag left by a UPS driver after delivery has been attempted.
A reference number can be anything the sender establishes. For online purchases, the reference number is usually the order number. In order to track by reference, a shipment date range has to be indicated. In order to track using UPS InfoNote®, a delivery attempt must first be made by UPS.