How Do You Track the Status of an Online Credit Card Application?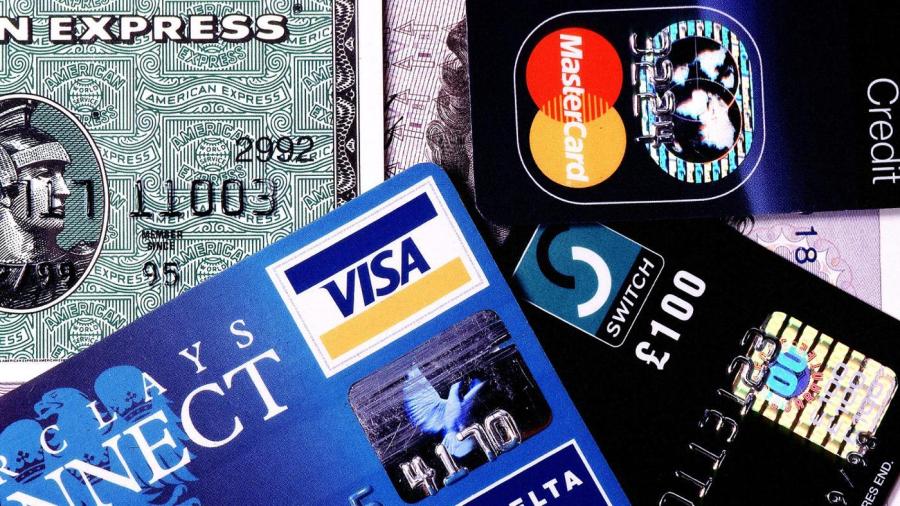 Tracking the status of an online credit card application usually requires you to log into your account at the credit card issuer's website. You can receive virtual help with an online representative, explains Bankrate. However, the exact method of tracking the status depends on the card issuer you choose.
Depending on the credit card you applied for, customers have different methods of checking their status. Every card issuer does not have a way to check a credit card application status online. For example, CitiCard applicants do not have a way to check on the status of a credit card application online, according to CitiBank. However, clients can call the toll-free number that is open 24 hours a day, seven days a week. To check the status over the phone, you must have the reference number provided during the application process.
Barclaycard applicants can check the status of their application online by going to BarclayCardUS.com, states Barclays Bank Delaware. On the Capital One site, if after submitting a request you do not receive an answer within 60 seconds of submitting your application, you can call a toll-free number to verify the status. Capital One also notifies its applicants by mail on the status of their application, notes the Capital One website.