How Do You Trace a Policy Number to a Car Insurance Company?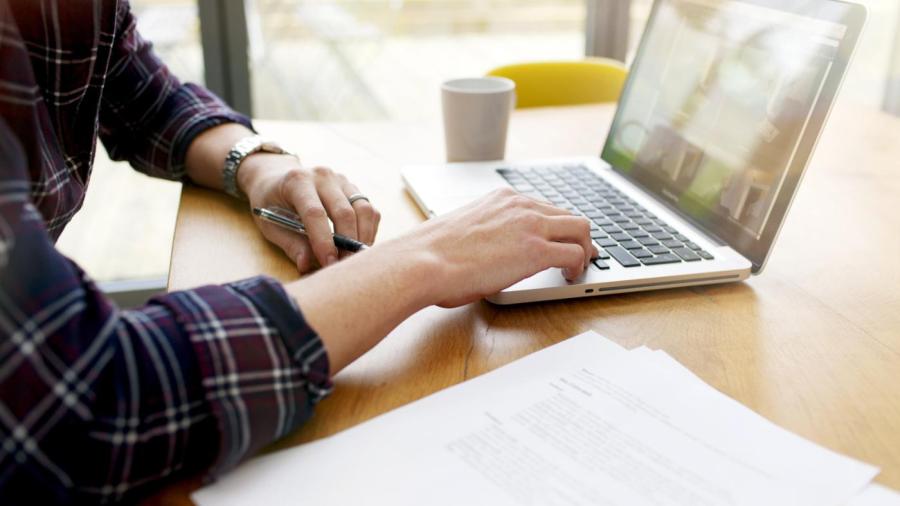 To determine the car insurance company associated with a policy number, contact your insurance agent, as it is possible that the policy number is from the same insurance provider as yours, or request several insurance companies to check the policy number in their systems, recommends CarInsuranceComparison.com. If this does not work, call the local Department of Motor Vehicles or vehicle registration office in your area to request the information.
Insurance agents who have previously worked for different insurance firms are likely familiar with varying series of policy numbers, states CarInsuranceComparison.com. Independent agents are also knowledgeable regarding the policy numbers of different insurers, as they work for numerous companies.
When calling insurance firms, start with popular companies, and inform them that you're only searching for the company associated with the policy number and not the name of the policyholder, notes CarInsuranceComparison.com. Government offices may decline to share information because of privacy laws. Also, some states do not have information about policies for each vehicle, as they depend on insurance providers to contact them if a policyholder cancels a policy.
Call your insurance company if you're not able to identify the insurer associated with a policy after an accident, advises CarInsuranceComparison.com. Your insurer may offer to file an accident report and wait until you obtain a copy of a police report that contains information about the other vehicle involved in the accident.