What Are the Top 10 Manufactured Home Builders?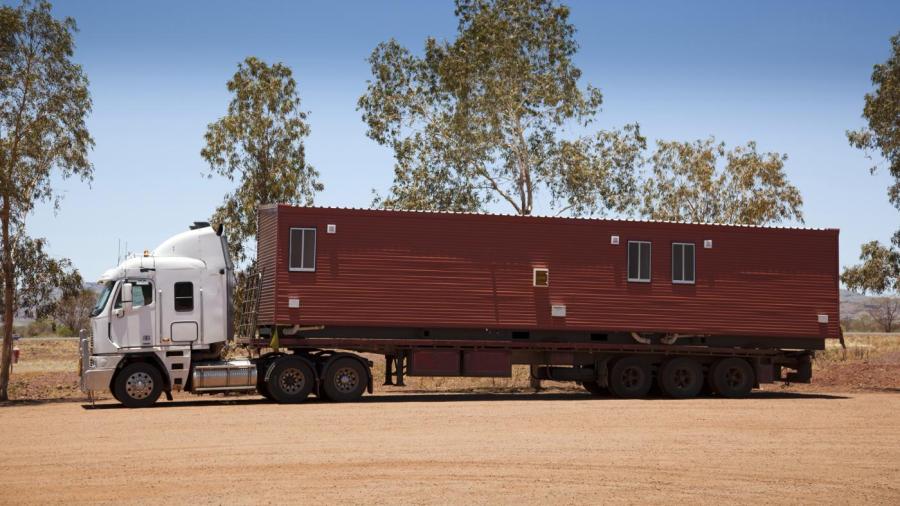 Three mobile home manufacturers account for nearly 70 percent of mobile home sales. In a shrinkage of the mobile home industry during the housing decline, Clayton Homes, Champion Homes and Cavco acquired many smaller mobile home manufacturers.
The mobile home industry as a whole has grown much smaller since 2000. In that year, the mobile home industry sold a quarter million homes. In 2013, the number of mobile homes sold barely reached 60,000. As a result, a lot of mobile home manufacturers either ceased business or were acquired by larger companies.
There are only 46 companies that manufacture mobile homes across the nation as of 2015. Of the top three mobile home manufacturers, Clayton Homes is by far the largest. In addition to manufacturing mobile homes, Clayton Homes also owns two banks that provide financing to more than a third of all mobile home owners.
More mobile homes are purchased and placed in the state of Texas than any other U.S. states. Mobile homes are popular because they are a less expensive alternative to traditional housing. Additionally, they can be relocated. Pricing of mobile homes, however, varies greatly from region to region. Though it's generally less expensive, due to new laws passed as the result of the housing decline, it is sometimes more difficult for prospective buyers to obtain financing for them.