What Is a Tender Document?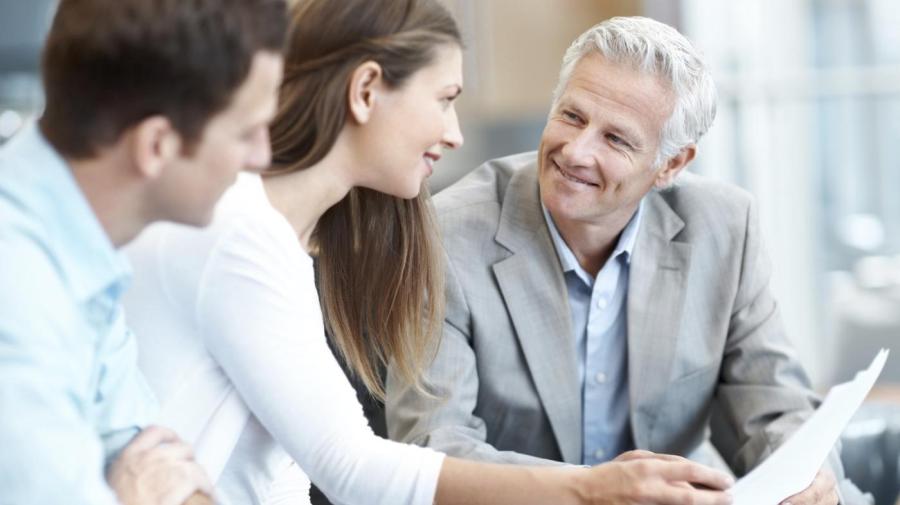 A tender is usually publicly announced to suppliers for the needs of services or products. The tender document contains the necessary application papers and informs of additional information that the suppliers must deliver in order to apply for the tender and enter the selection process.
The tender document gives a detailed explanation of the deadlines, requirements, necessary information and criteria. In general it consists of the following documents: a cover letter, an invitation to tender, the form of the tender, the terms and conditions of the contract, a bill of quantities, the specifications, designs/drawings and/or plans, the quality requirements, the evaluation criteria and the tender return label. Depending on the type of the project and requested work, other additional documents vary. The applying suppliers must deliver the complete tender documentation by the deadline to be able to participate in the tender bidding process. The criteria upon which a supplier is usually chosen are the proposed prices and costs, delivery times and terms, availability and quality. Common practice has shown that applicants must pre-qualify before being given the tender documents.
Tenders are very common in large governmental or non-governmental organizations, schools, hospitals and universities. Organizations invite companies to bid for the job of the tender for the purposes of reconstruction work and equipment supplies before choosing the most acceptable offer.