Why Is Strategic Management Important?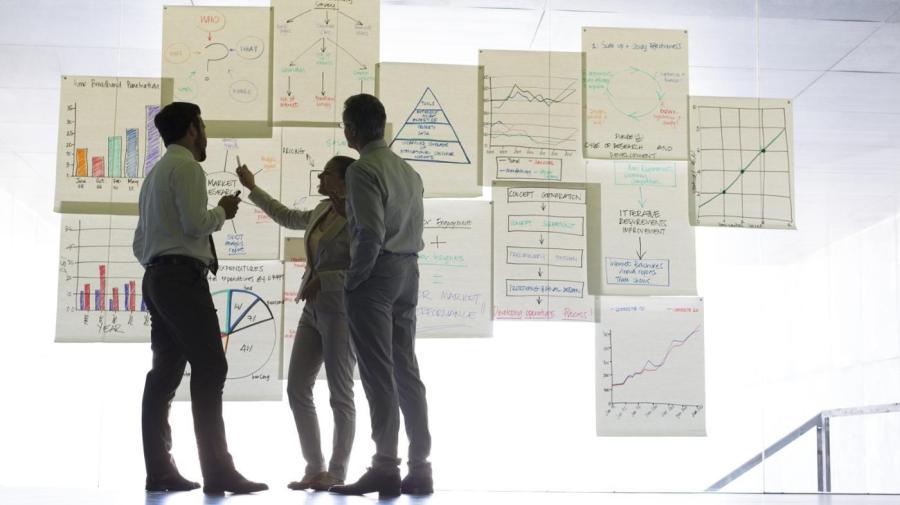 Strategic management is important because it allows an organization to initiate activities, influence activities and be proactive rather than reactive in its strategy so that it has full control over its own destiny. Strategic management benefits all business ventures, including small business, for-profit, nonprofit and Fortune 500 companies.
The process of strategic management has been shown through a number of research studies to be the most important benefit of strategic management rather than the actual management materials, such as decisions or documents. This is because communication is an essential component of strategic management, and communication is also an essential component of a successful business. Communication allows for a dialogue between managers and employees, which leads to increased participation and growth for everyone.
Another crucial aspect of strategic management that provides enhanced benefits is the possibility for all managers and employees to understand what the organization is doing. When managers and employees understand what the company or organization is doing and why, they become more committed to helping the goals come to fruition. When managers and employees support a company's mission, objectives and strategies, they will become more innovative and creative to help fulfill those core values within the company.