What Are the Store Hours for the Dollar Tree?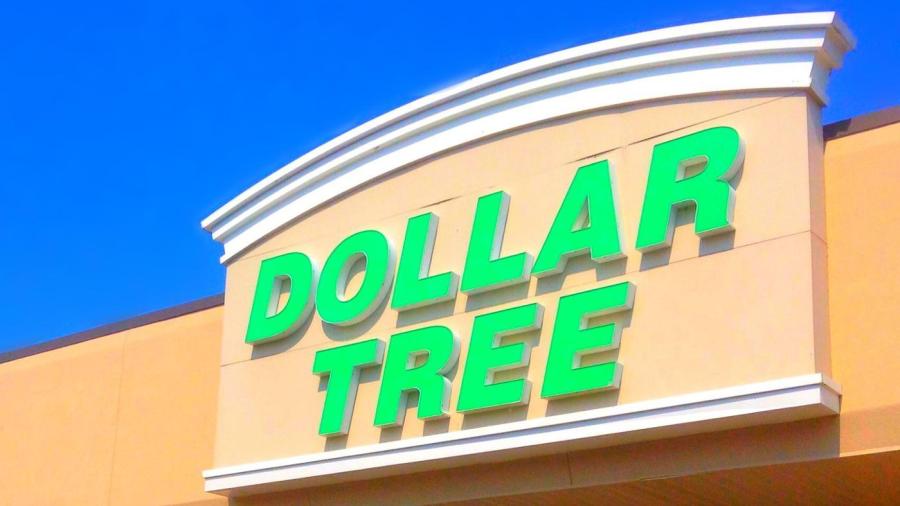 The store hours for Dollar Tree depend on the location. Stores generally open at 8 a.m. and close at 9 p.m. on Monday through Saturday; on Sunday, stores are generally open from 8 a.m. until 9 p.m. Check the Dollar Tree site to see the hours for your local store.
Dollar Tree is a variety store chain competing in the dollar store market. Every item is sold for $1 or less. Dollar Tree products include household supplies, snacks, drinks, pantry supplies, health & beauty supplies, office & school supplies, toys, crafts, books, and candy for holidays. Items can be purchased in-store or on the Dollar Tree website.