What Is the StarHOT Program for Starwood Associates?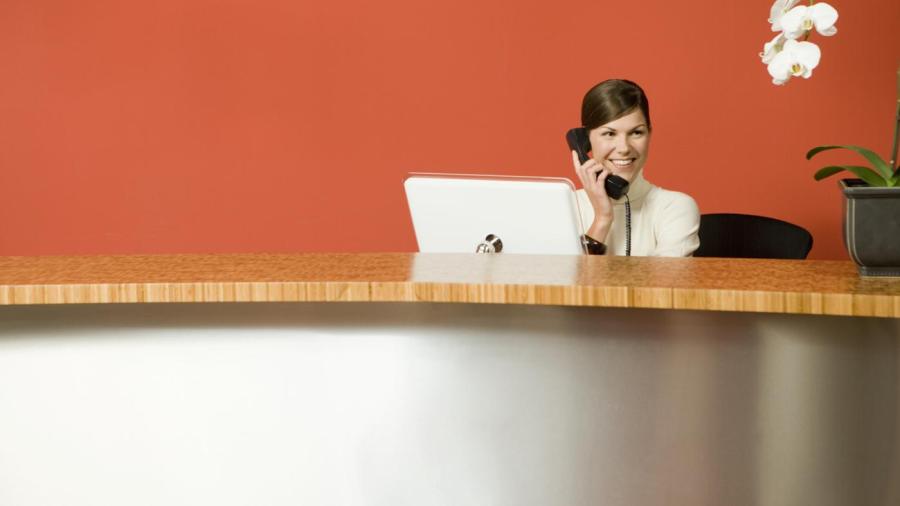 Through the StarHOT program, associates of Starwood hotels and participating Starwood franchise hotels can book rooms at any Starwood hotel other than the one where they work at a discounted rate. Immediate family members can also participate in the StarHOT program, regardless of whether the employee accompanies them.
All active employees are eligible for StarHOT, regardless of their length of employment, for leisure travel purposes only. Associates may book unlimited nights through StarHOT; however, the stay at any one property is limited to 14 days. The room rate after discount varies and is shown during the booking process.
To book a room online, visit One.StarwoodHotels.com and log in with your employee username and password. Select E-Tools, and open Book StarHOT. To book a room within the next 90 days, you may also call their toll-free number. Do not call the hotel.
StarHOT is not available during high-volume holidays or events or when a hotel's booked or anticipated capacity is 80 percent or greater. Otherwise, all Starwood hotels are required to make at least 5 percent of their rooms available to StarHOT travelers. Employees and their families using the StarHOT program are treated as regular guests of the hotel and are expected to maintain the hotel's standard of conduct at all times.